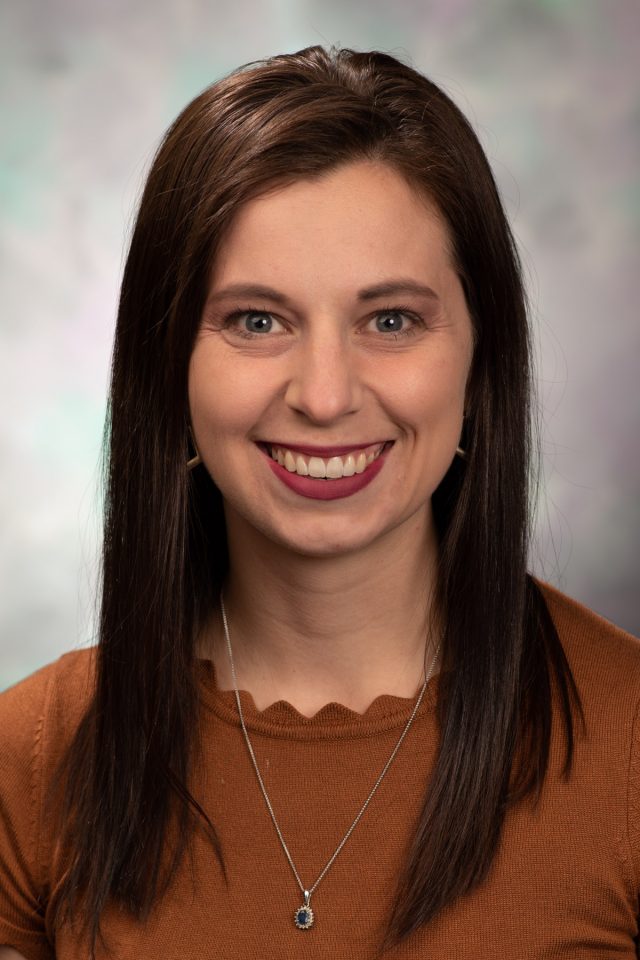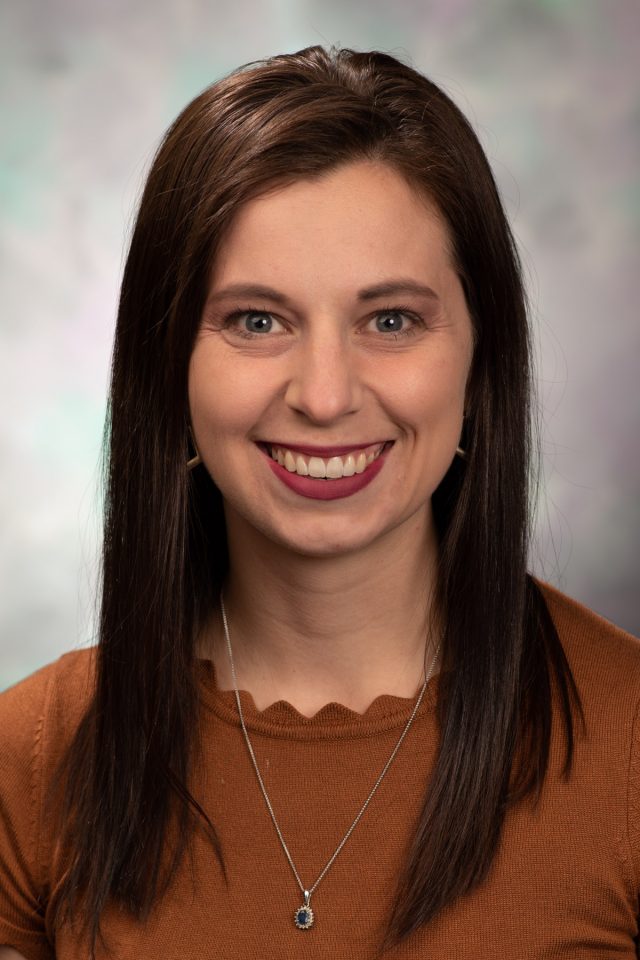 Medical School

University of South Dakota Sanford School of Medicine

Vermillion, SD
My interests and hobbies outside of medicine are...

Traveling, Baking/Cooking, Hanging out with my kids, and Food.

My favorite weekend destination is...

Omaha.

My favorite Sioux Falls activity is...

Plum's Cooking food demonstration classes.

My craziest, best or worst job was...

my best job was a valet parking attendant in college.  I got to drive a lot of fun cars and make pretty good money in tips.

Why University of South Dakota...

You're surrounded by people who care about YOU. Also, you're never treated as inferior, your opinions and voice matter.