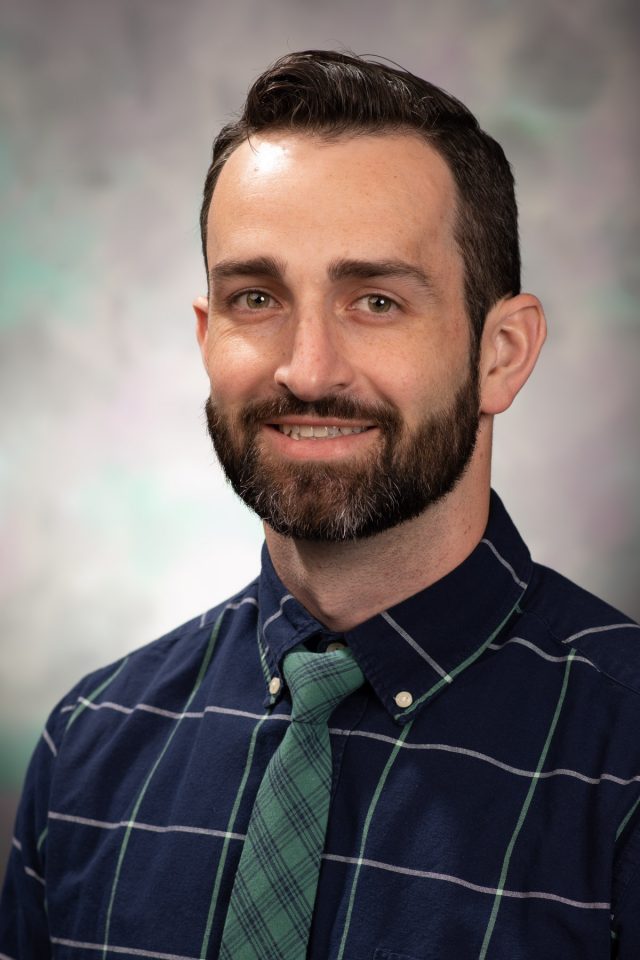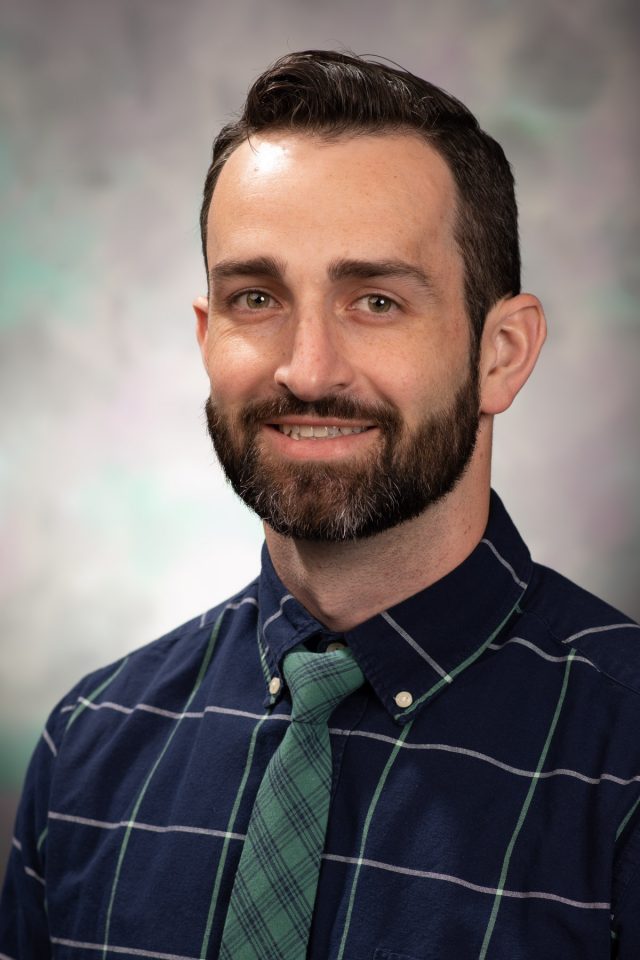 Medical School

University of Pikeville Kentucky College of Osteopathic Medicine

Pikeville, KY
My interests and hobbies outside of medicine are...

Miniature war gaming, painting, weight training.

My favorite Sioux Falls activity is...

Exploring Falls Park.

Why University of South Dakota...

Great place to live and family friendly.

If I wasn't a doctor, I would be a...

Some kind of engineer.  Maybe software or mechanical.

Before medical school I...

worked as an anesthesia technician in Boise, ID.