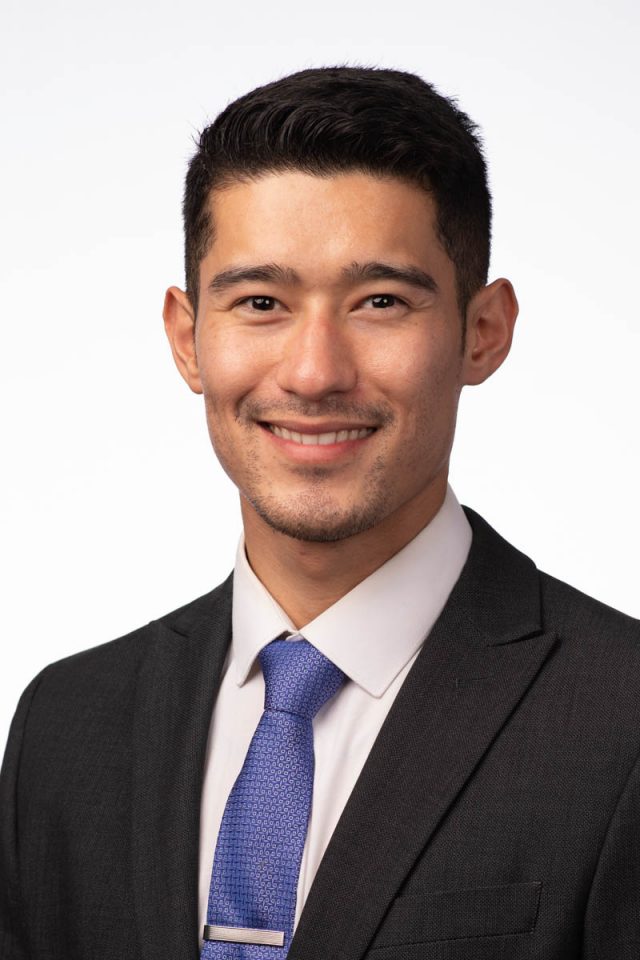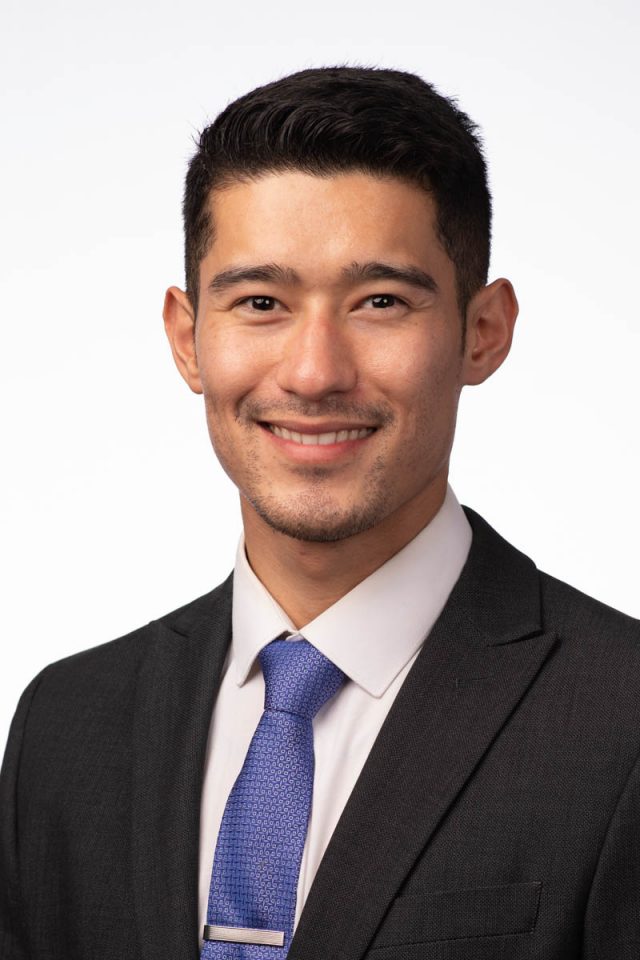 Advanced Program

Dermatology

University of Kansas, Kansas City, KS

Medical School

University of Kansas Medical School

Kansas City, KS

Undergraduate School

Wichita State University

Wichita, KS

Hometown
My interests/hobbies outside of medicine are...

Gym, rock climbing, international travel, tacos.

If I wasn't a doctor, I'd be...

An aquascape artist.

Why University of South Dakota...

This program really stuck out to me because it provides a broad and comprehensive foundation to prepare me for my advanced program. The faculty and administration are very welcoming and supportive, I'm very happy to be completing my training here.

What did you do before medical school...

I worked as a pharmacy and an emergency room technician.

My favorite place in South Dakota is...

Falls Park.