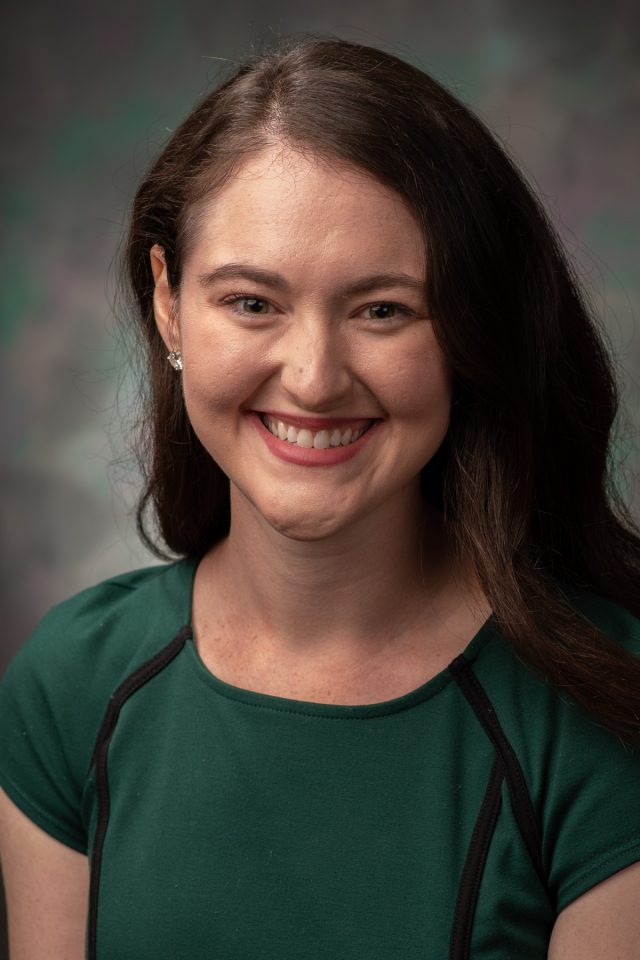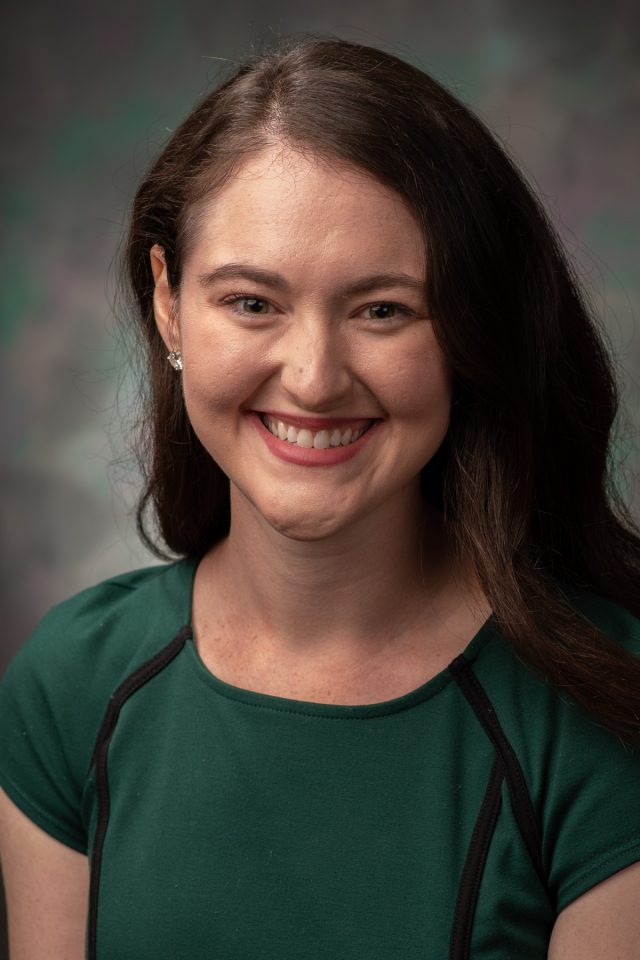 Post-Residency

Dermatology Residency LSU Health Sciences Center

New Orleans, LA

Advanced Program

Dermatology at LSU

New Orleans, LA

Medical School

University of North Dakota School of Medicine

Grand Forks, ND

Undergraduate School

College of St. Benedict

St. Joseph, MN

Hometown
If I wasn't a doctor, I'd be...

a Wedding Planner – I love making things beautiful and have a knack for the little details!

My interests/hobbies outside of medicine are...

cooking, running, hiking, the Bachelor, shopping.

My favorite thing to do in Sioux Falls is to...

walk around Falls Park and the river and stop by the cool breweries and coffee shops along the way.

My favorite place in Sioux Falls to get a meal or grab a drink is...

On the weekends I'm usually...

exploring the natural beauty around Sioux Falls, trying out new restaurants, or getting lost in a good (non-medicine related) book.

It's 9:00pm on a Friday night – I am...

either curled up with Netflix or catching up with friends.

It's 10:00am on a Saturday morning – I am...

drinking coffee or going on a run.
I chose this program...

because I wanted the flexibility to explore various specialties while still having a comprehensive background in medicine. I also felt a strong sense of community at my interview day and knew this was a supportive program. Also as a North Dakota native, I wanted to stay relatively close to home and Sioux Falls was the perfect fit!

What do you get/benefit from by choosing this program over another, similar program?

USD had an unmatched amount and variety of electives so that each resident can enrich their own education prior to starting their specialty. I also liked the Midwest, community feel of the program as well as the city of Sioux Falls.

What's the best perk of this program?

The number and variety of electives. Also the people!

What surprised you about this program?

I was surprised at how transitional year residents are so well integrated in whatever team they're working with for that rotation.

What do you know now that you wish you did prior to matching with this program?

I wish I would have known how great the community of Sioux Falls is for a year. It has the small-town feel and affordability while still having plenty of places to explore on your time off that you would find in a larger city.

What's one thing you want a prospective resident to know about this program?

USD hits the right balance of flexibility and academic rigor. I'm learning how to be a better physician every day and get to explore many different specialties!