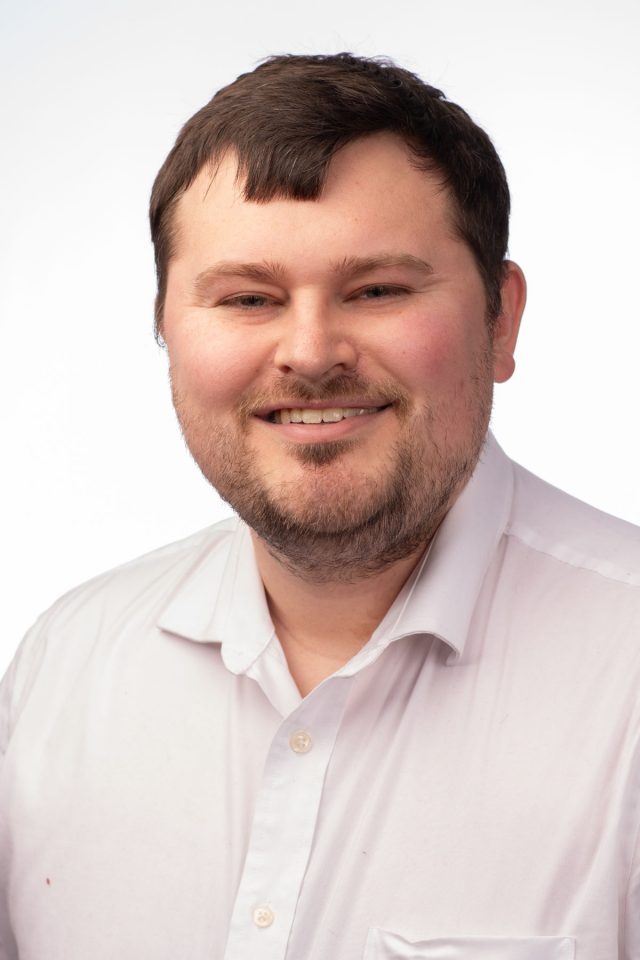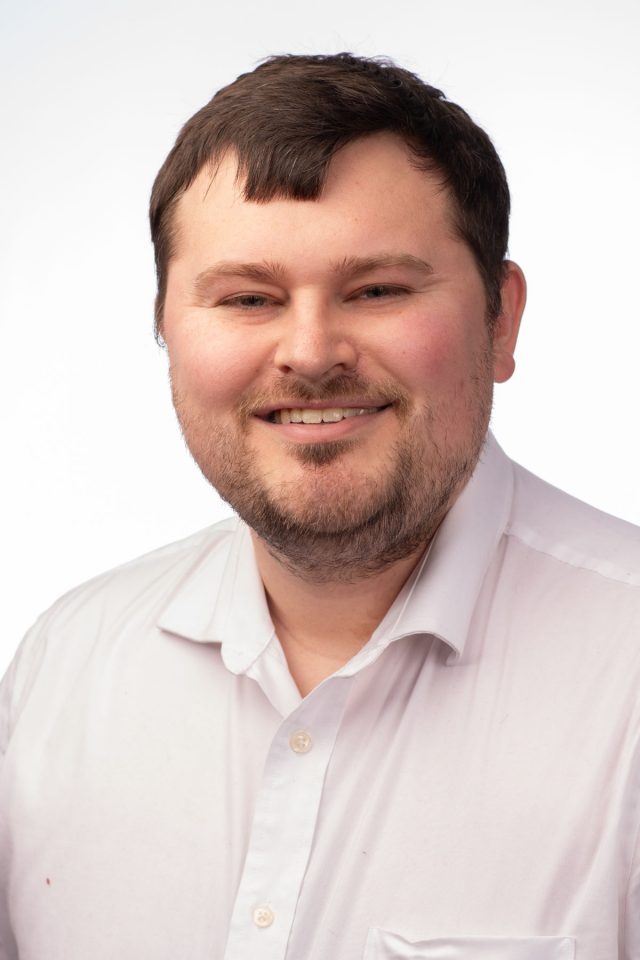 Advanced Program

Radiology

University Hospitals, Columbia, MO

Medical School

Creighton University

Omaha, NE
My interests/hobbies outside of medicine are...

Tennis, reading, sports, video games, sleeping.

If I wasn't a doctor, I would be a…

I probably would be doing something in CS.

What advice would you give to your teenage self?

Build good habits early.
Why University of South Dakota...

Close to home, liked the training schedule.