Training kind, skilled healthcare leaders.
Life in

Sioux Falls

Get to know the city of Sioux Falls, SD. Sioux Falls is the largest city in South Dakota. It has everything you want out of a big city but with a low cost of living and low crime rates. We hope you'll call it home as you continue your medical education (and who knows, maybe even longer!)

Explore Sioux Falls
Courtesy of travellerfromatown
A message from the Dean.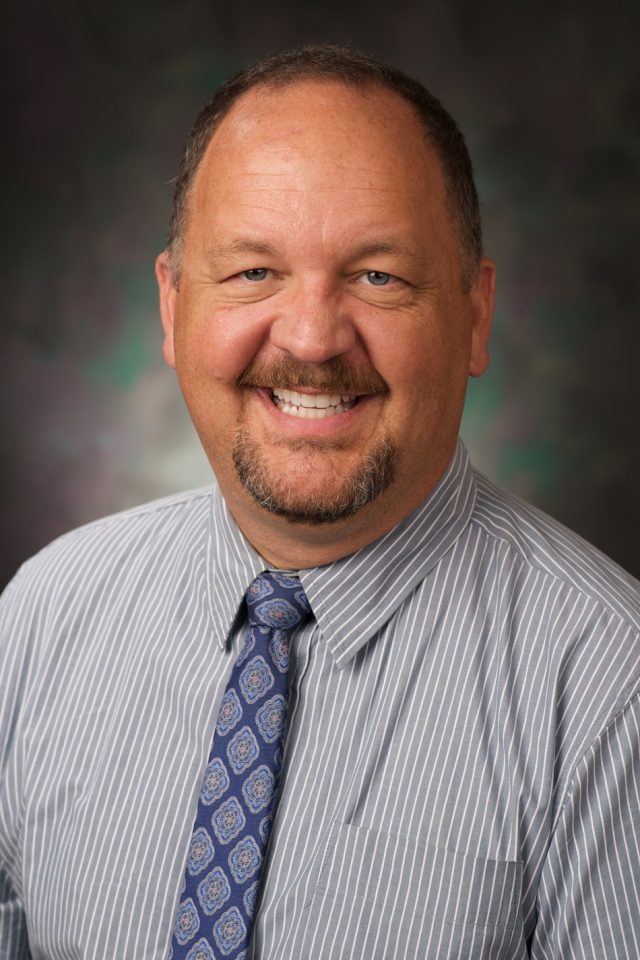 Nedd Brown, Ed.D.
Dean of Graduate Medical Education