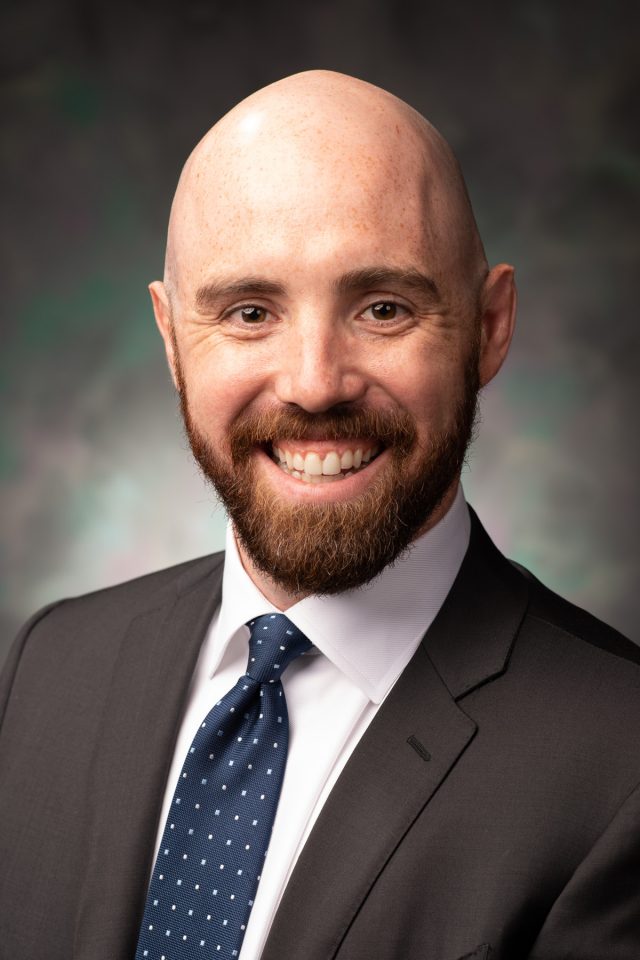 Brett Montieth, MD
Class of 2024
Chief Resident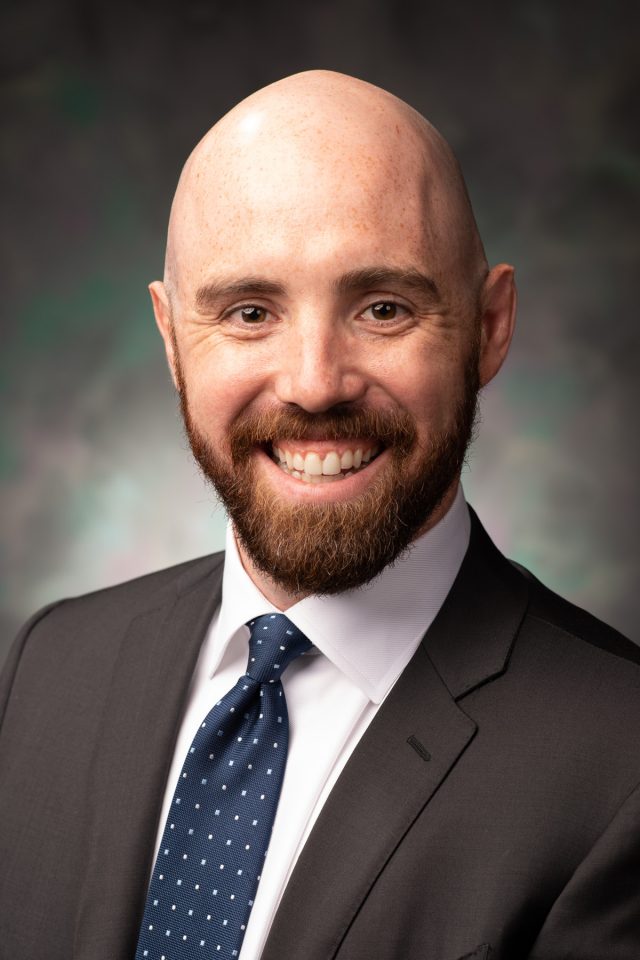 Medical School

University of South Dakota Sanford School of Medicine

Sioux Falls, SD

Undergraduate School

Black Hills State University

Spearfish, SD

Hometown
My interests/hobbies outside of medicine are...

Collecting records and books

My favorite thing to do in Sioux Falls...

I love the coffee shops and the city has a great downtown!

My favorite place in Sioux Falls to get a meal or grab a drink is...
I chose this program...

because I rotated with the program during my 4th year and the culture. The residents and attending were warm, inviting, and friendly.

What do you get/benefit from by choosing this program over another, similar program?

How the attendings work to get you autonomous and comfortable managing patients.

What's the best perk of this program?

The positive culture and balanced schedule.

What is one thing you want a prospective resident for the Psychiatry program to know?

The residents are a very connected group. Everyone is willing to help each other for the benefit of learning.