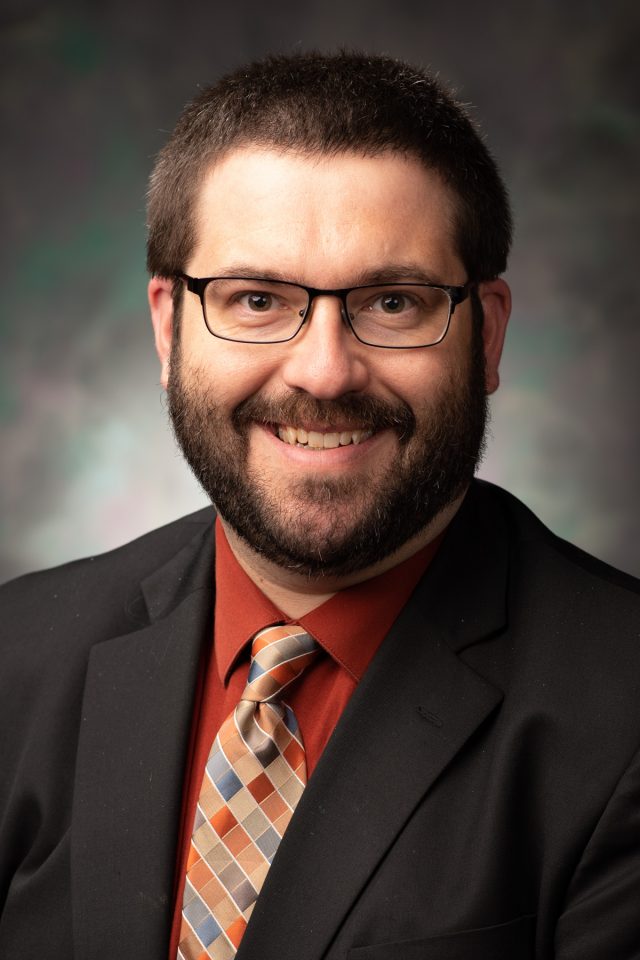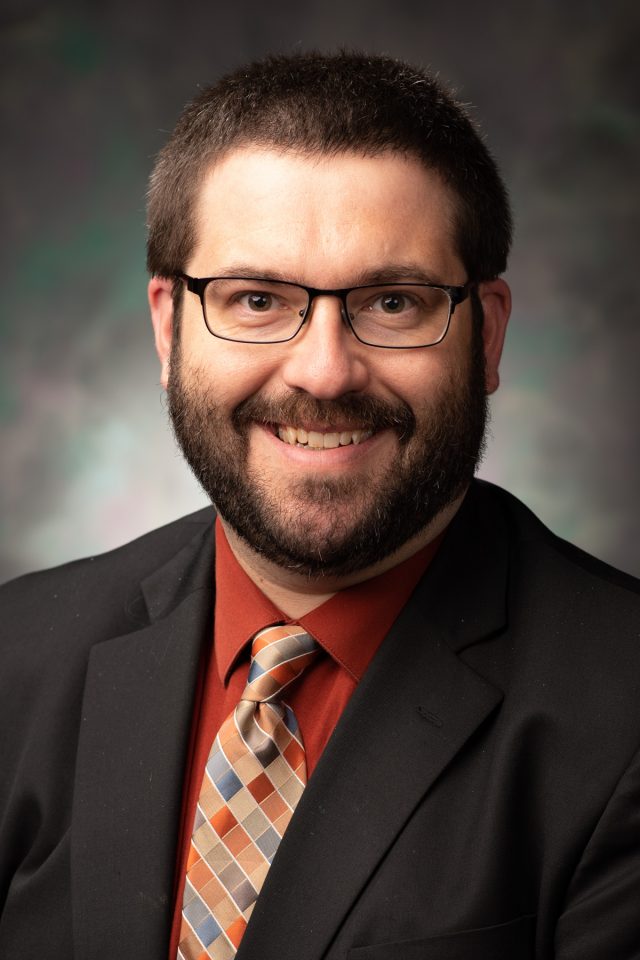 Post-Residency

Outpatient Internal Medicine

Sanford Health, Sioux Falls, SD

Medical School

University of South Dakota Sanford School of Medicine

Undergraduate School

University of South Dakota

Vermillion, SD

Hometown
My interests/hobbies outside of medicine are...

table top board gaming, photography, and travel.

On the weekends I'm usually...

spend time with the family.

My favorite place in South Dakota is...

Yankton, SD.

My favorite thing to do in Sioux Falls is...

to visit Falls Park.

My favorite place in Sioux Falls to get a meal or grab a drink is...
I chose this program...

because it's a smaller program with great attendings.

What do you get/benefit from by choosing this program over another, similar program?

I want to work in Eastern South Dakota, so I can make great connections.

What's the best perk of the program?

Only one month in, and I've already had lots of great variety and learning opportunities.

What's one thing you want a prospective resident to know about this program?

You will have a great opportunity, with solid leadership and knowledgeable attendings, who readily share their experiences.