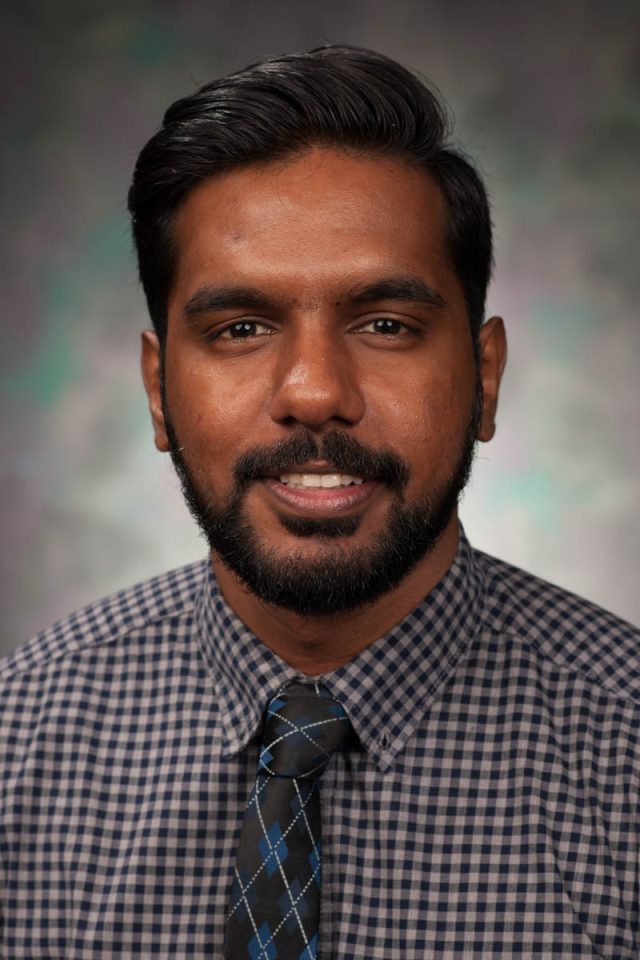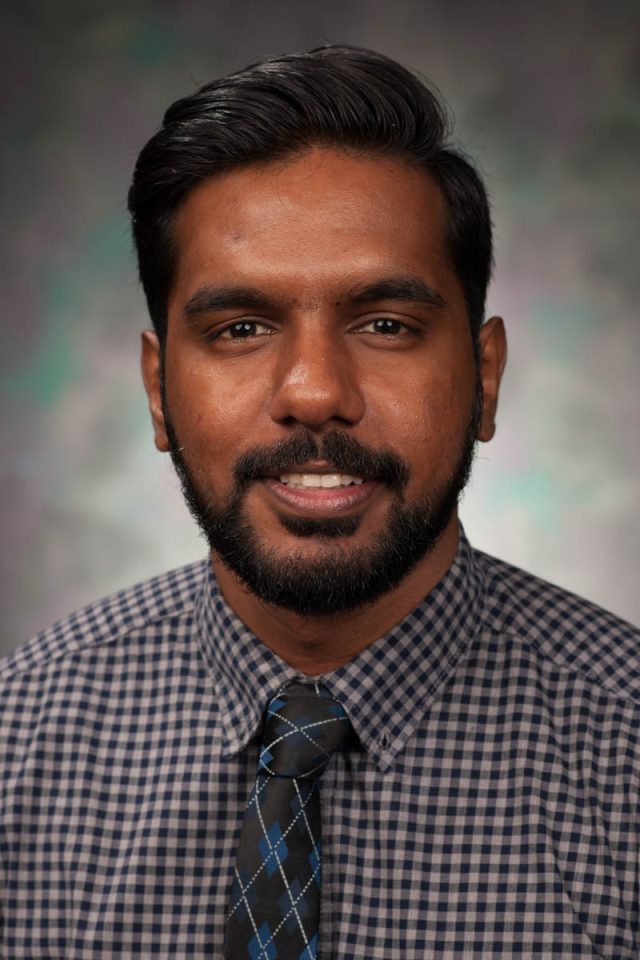 Post-Residency

Pulmonary & Critical Care Fellowship – Einstein Medical Center

Philadelphia, PA

Medical School

King Edward Medical University

Lahore, Pakistan

Hometown
If I wasn't a doctor, I'd be...

an astronaut.

My interests/hobbies outside of medicine are...

Back packing, soccer, motorcycles, and snow hiking.

On the weekends, I'm usually...

taking road trips. Including Alaska or Colorado on yearly vacation.

My favorite place in South Dakota is...

Spearfish.

My favorite thing to do in Sioux Falls is...

Riding my motorcycle on country roads.

The thing that surprised me most about Sioux Falls was...

that it's not always cold like they say.

My favorite place in Sioux Falls to get a meal or grab a drink is...
I chose this program...

because of the town, the people. Great work life balance. Accessible fun road trips to the Black Hills & The Rockies!

What's the bet perk of this program?

Medical practice in 2 tertiary care hospitals serving a large population in three states.

What surprised you about this program?

The variety and complexity of patients.