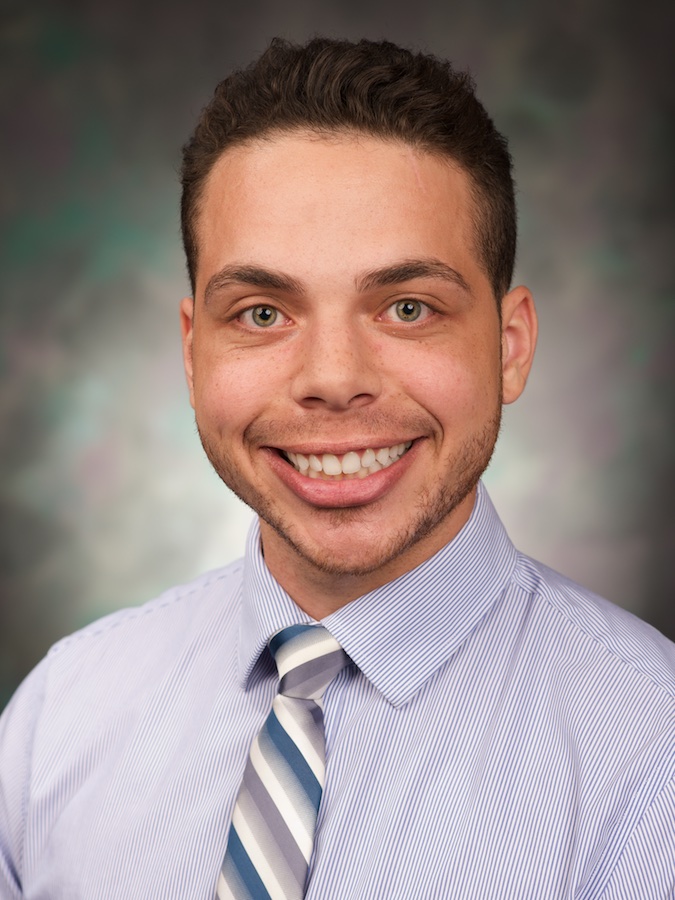 Sergio Plucker-Billups, MD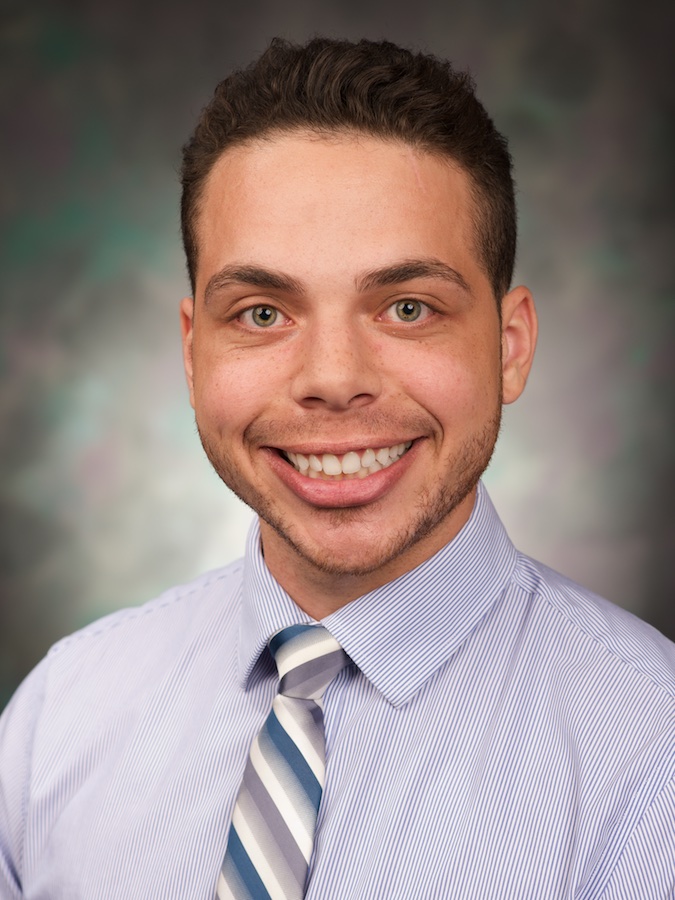 Post-Residency

Psychiatrist

Avera Medical Group, Spencer, IA

Medical School

University of Wisconsin School of Medicine and Public Health

Madison, WI

Undergraduate School

University of South Dakota

Vermillion, SD

Hometown
If I wasn't a doctor, I'd be...

a writer.

My interests/hobbies outside of medicine are...

fishing, basketball, and writing music.

My favorite thing to do in Sioux Falls is...

fishing

My favorite place in Sioux Falls to get a meal or grab a drink is...
I chose this program...

because I completed an away rotation and loved the atmosphere.

What do you get/benefit from by choosing this program over another, similar program?

Commraderie, Autonomy, Work-life balance

What's the best perk of this program?

Free food!

What surprised you about this program?

Didactic quality, especially in pharmacology, is top-notch.

What do you know now that you wish you did prior to matching with this program?

That you will not be thrown into the fire. Everyone is very helpful.

What's one thing you want a prospective resident to know about this program?

You can't go wrong if you are a self-directed and motivated person.