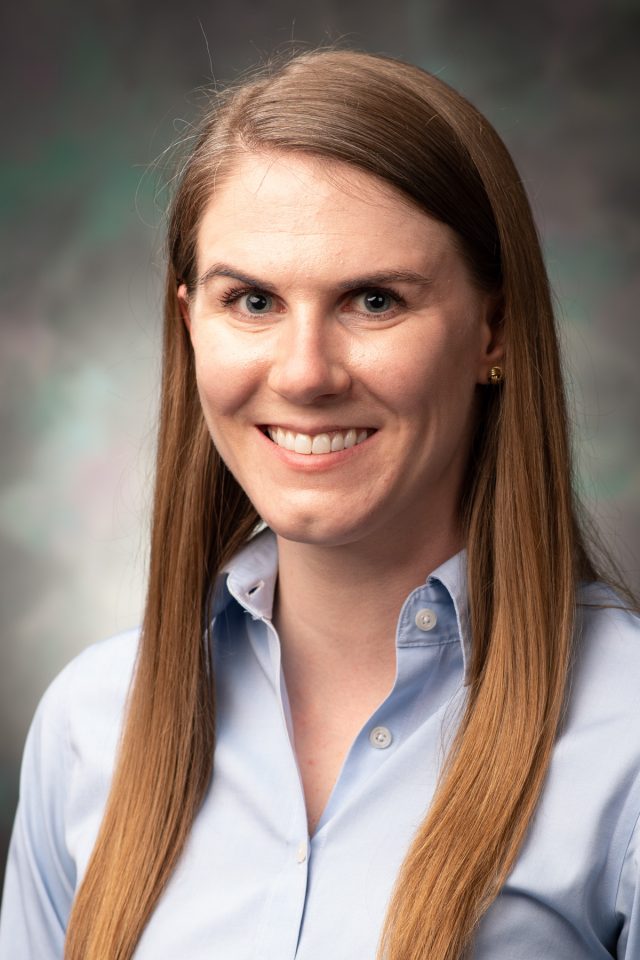 Sarah Campbell, DO
Class of 2024
Chief Resident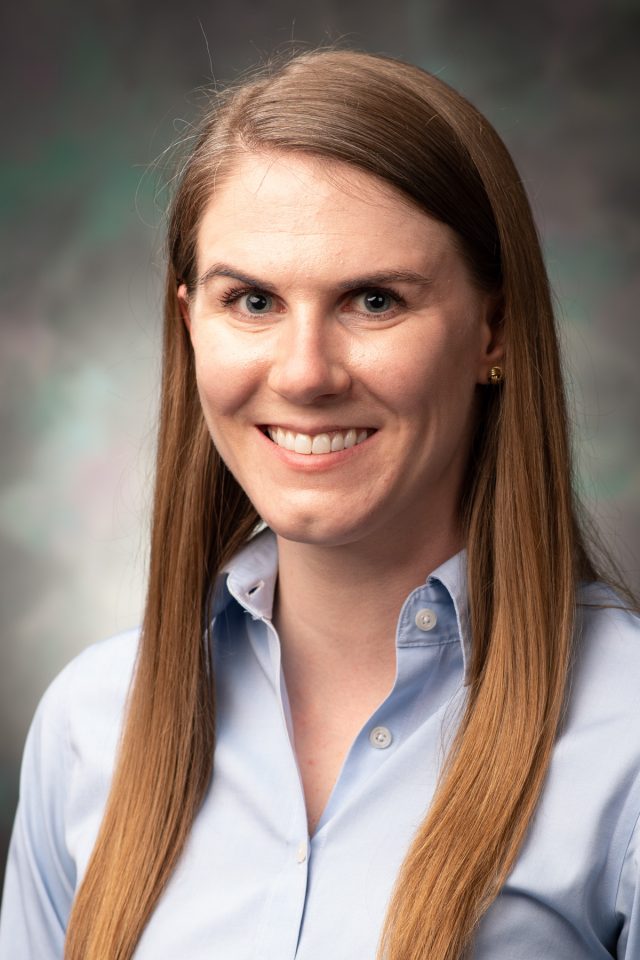 Medical School

Des Moines University

Des Moines, IA

Undergraduate School

University of Minnesota

Minneapolis, MN

Hometown
What do you get/benefit from by choosing this program over another, similar program?

After having been here for a few weeks, I have fallen in love with this program. It is so nice to be a part of a hospital system that truly values mental health. There is a beautiful facility dedicated to it, something I didn't find at any other program.

What surprised you about this program?

How nice everyone is! It's great that there is an entire month devoted to easing in first years.

What do you know now that you wish you did prior to matching with this program?

To truly look at the program as opposed to only focusing on location. This is not the location I wanted, but the program is clearly better than others I ranked.