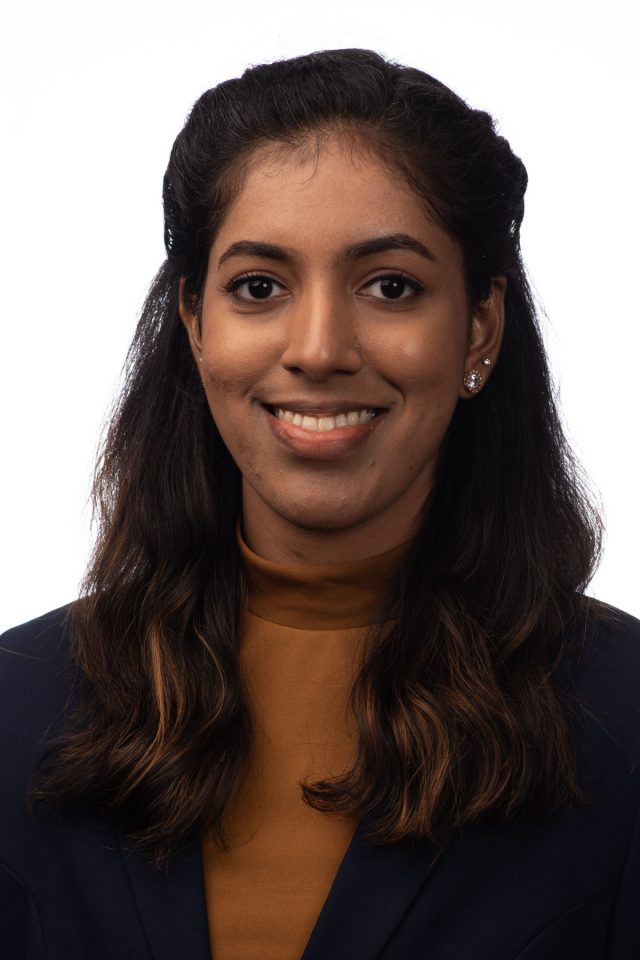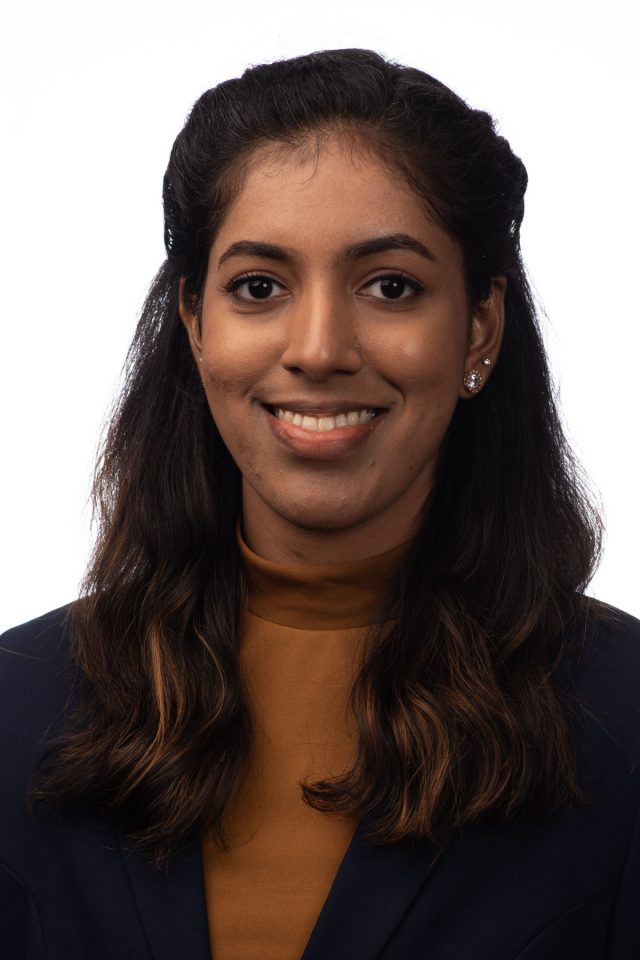 Medical School

Stanley Medical College

India
My interests and hobbies outside of medicine are:

My go-to hobby would be pencil sketching while grooving to Indian music. If I'm not doing anything artsy, you will find me whipping up a new cooking recipe, exploring a hiking trail, or guilty-watching a TV series.

Craziest / Best / Worst Job...

The best job I did would be volunteering at a medical relief camp during one of the worst floods in our city. Coming together of people in the face of such adversity was inspirational, and being a part of it has been the most rewarding experience till date.

If I wasn't a doctor, I would be a…

Sketch Artist / Musician.

What is your favorite travel destination?

Zion National Park, Utah. The canyons look unreal in sunlight, and the hiking trail along the Narrows is fun to explore (except when it's flooding!).

If you could only have three apps on a smartphone, which would you pick?

My pick would be 1. Maps – because I am prone to get lost in plain sight 2. Instagram – for the people, dog accounts and importantly, memes 3. Whatsapp – for keeping up with the family and friends.