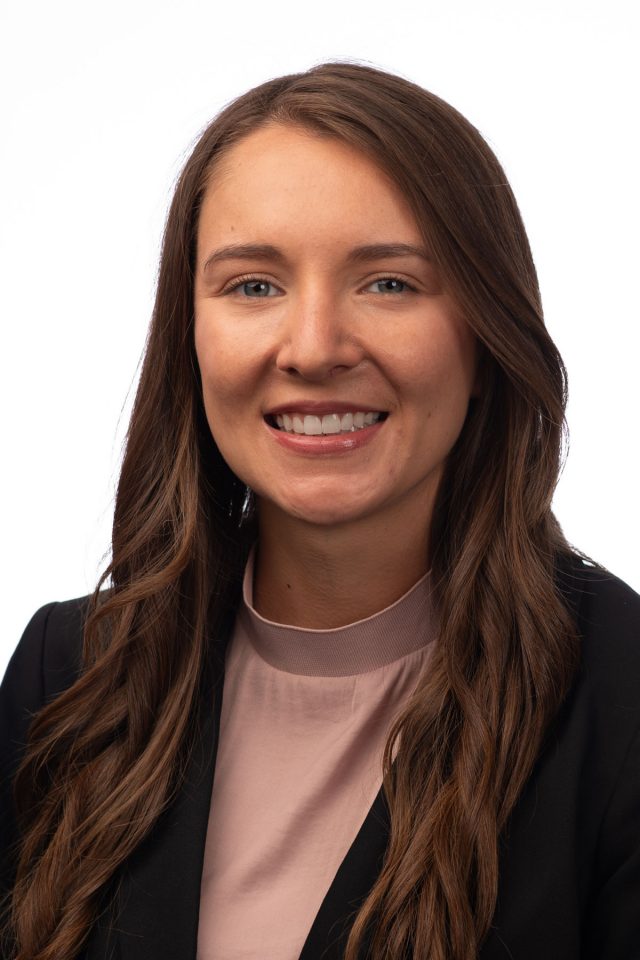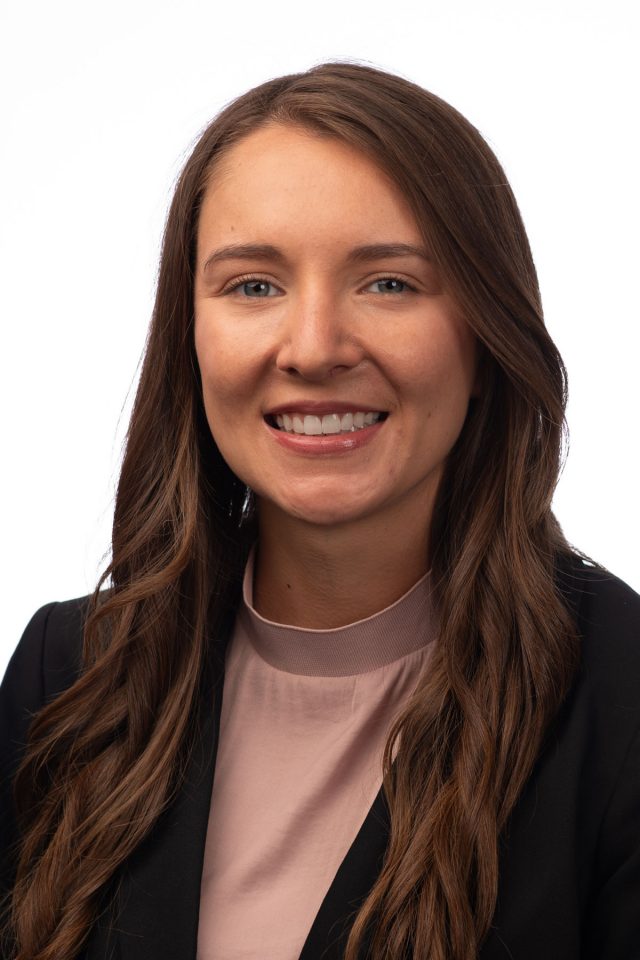 Medical School

University of South Dakota Sanford School of Medicine

Vermillion, SD
My interests and hobbies outside of medicine are:

My interests and hobbies include running, biking, hiking with my dogs, baking, and painting.

Favorite place in South Dakota...

What advice would you give to your teenage self?

Don't let your yesterday take up too much today.

If you could meet one person, living or dead, real or fictional, and have a conversation with them, who would you meet and what would you talk about?

If I could choose one person to meet I would choose Banksy to hear about their inspiration and "how" behind their artwork.
Why University of South Dakota...

As a former USD medical student, I knew the program fostered a collaborative community and encouraged lifelong learning. I wanted a program which would push me to learn how to better serve my patients and also had a culture in which I could lean on my fellow colleagues for guidance and support.