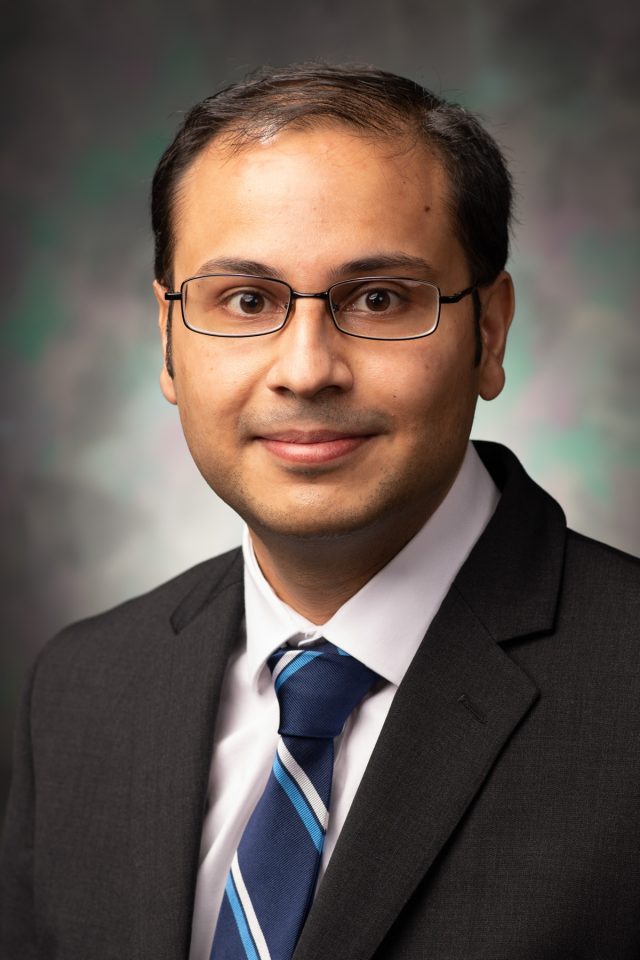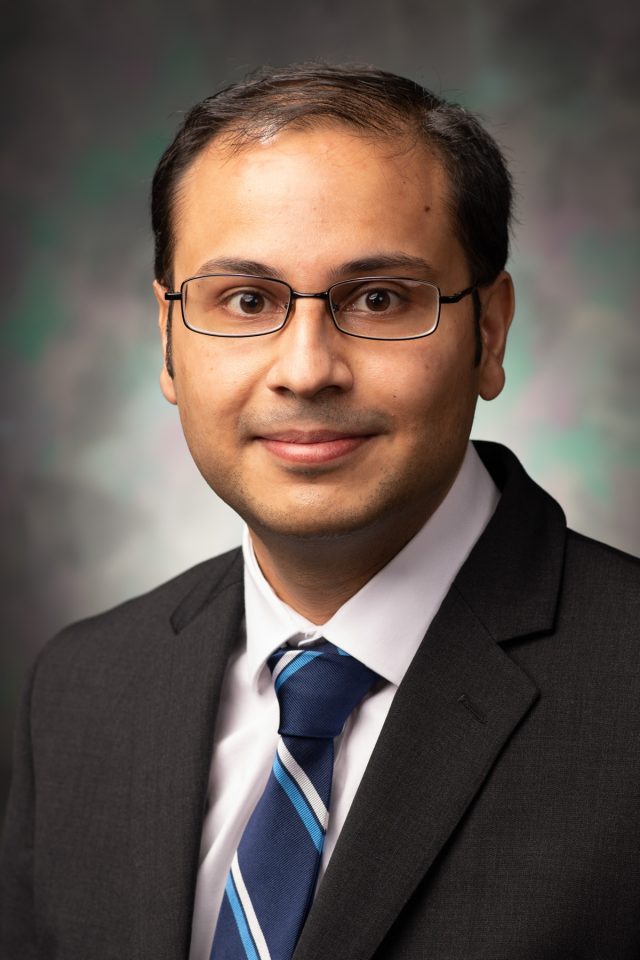 Post-Residency

Rheumatology Fellowship

University of Kansas, Lawrence, KS

Medical School

Khyber Medical College

Peshawar, Pakistan

Hometown
If I wasn't a doctor, I'd be...

a pilot.

My interests/hobbies outside of medicine are...

history and biking.

My favorite place in Sioux Falls is...

the bike trail around the city.

My favorite place in Sioux Falls to get a meal or grab a drink is...
I chose this program because...

it offered the best work-life balance.

What do you get/benefit from by choosing this program over another, similar program?

In addition to getting quality training, you also get time for self-learning and research to further improve your knowledge.

What is one thing you want a prospective resident for the Internal Medicine program to know?

If you are looking for a program in which you can find time for friends and family in addition to quality education, this program should be on top of your list.