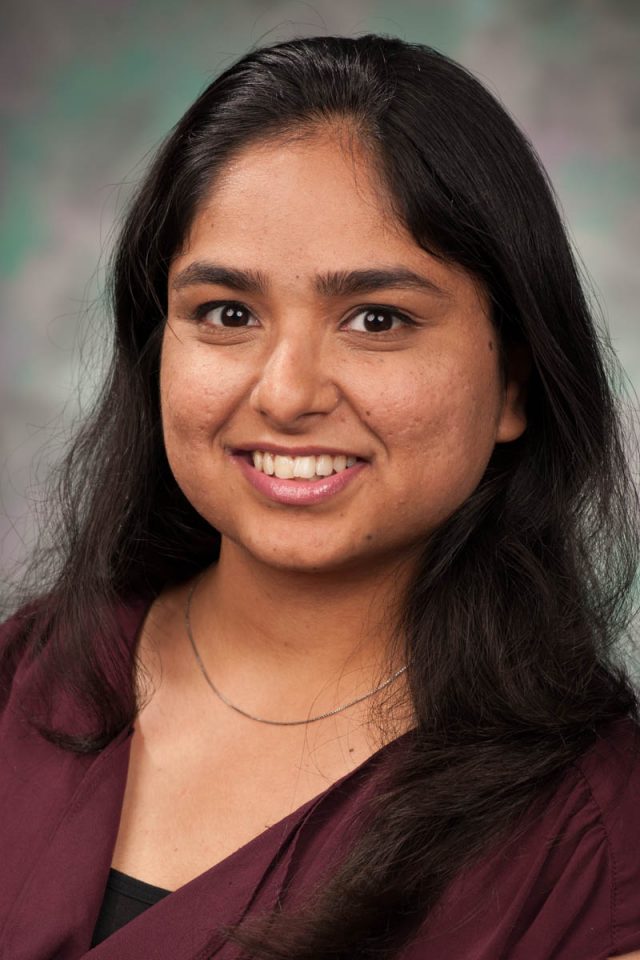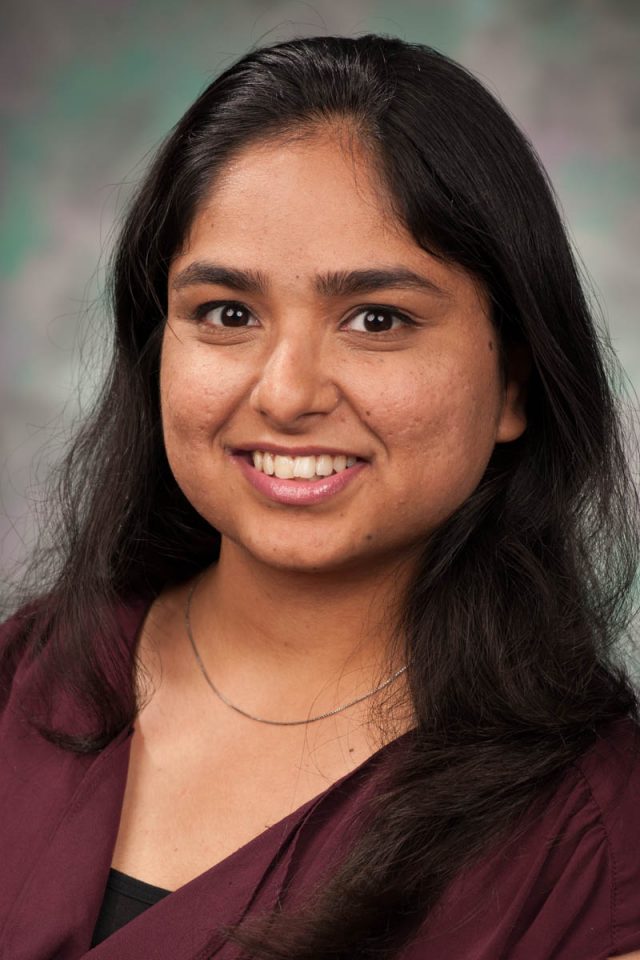 Post-Residency

Cardiovascular Disease Fellowship – University of Nebraska Medical Center

Omaha, NE

Medical School

Lady Hardinge Medical College

New Delhi, India

Hometown
If I wasn't a doctor, I'd be...

in the IT sector.

My interests/hobbies outside of medicine are...

Sports: volleyball, table tennis.

On the weekends, I'm usually...

Exploring different restaurants.

During my residency, I'm hoping to visit...

Mount Rushmore.

My favorite thing to do in Sioux Falls is...

bicycling.

My favorite place to get a meal or grab a drink is...
I chose this program...

because during my interview, I got really good vibes about the program. People are super nice. Residents were extremely happy. The program provides good work life balance.

What do you get/benefit from by choosing this program over another, similar program?

Very pleasant working environment, extremely helpful people, dedicated education and research time, very supportive administrative staff

What's the best perk of this program?

Very pleasant working environment.

What surprised you about this program?

Great teaching and research opportunities.

What do you know now that you wish you did prior to matching with this program?

Life outside residency and social activities.

What's one thing you want a prospective resident to know about this program?

Ideal work-life balance.