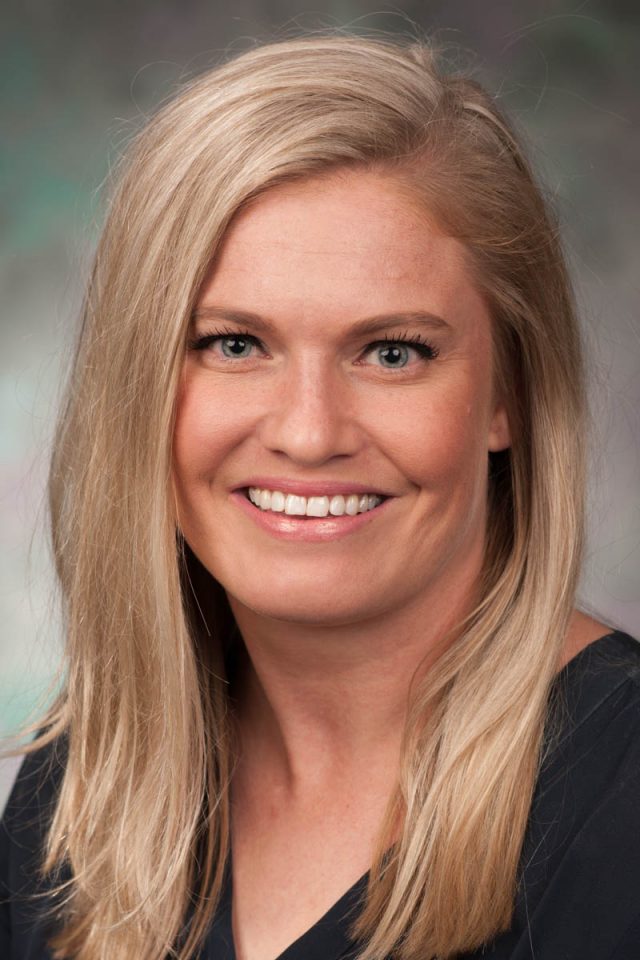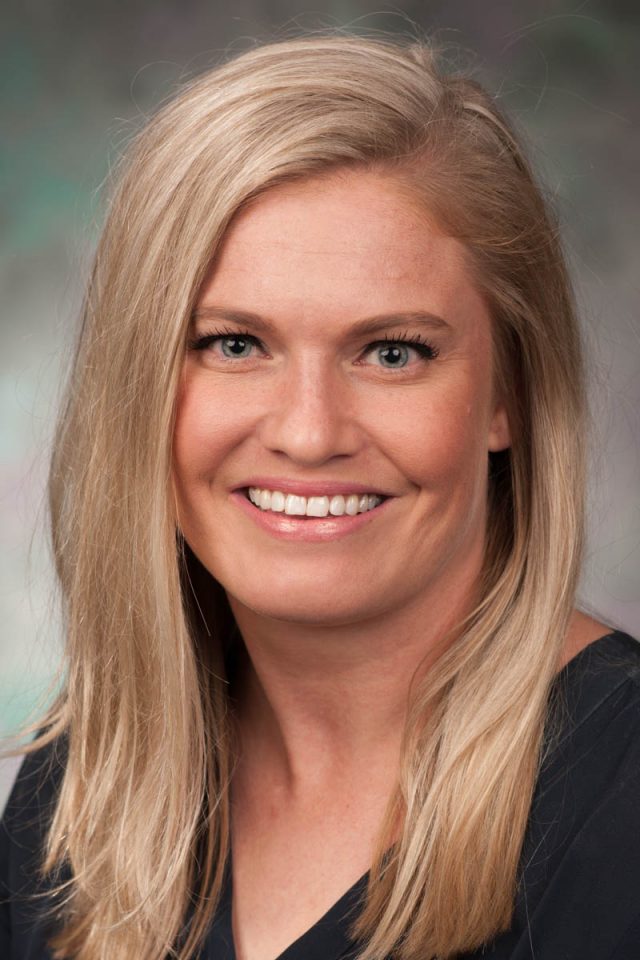 Medical School

Ross University School of Medicine

Miramar, FL

Undergraduate School

Arizona State University

Tempe, AZ

Hometown
My favorite place in South Dakota is...

Downtown! Where there is always a pup to pet and a beer to drink.

Why University of South Dakota...

THE PEOPLE.

If I wasn't a doctor, I would be a…

Therapist.

Favorite restaurant in Sioux Falls...

Bread & Circus.

My interests/hobbies outside of medicine are...

Dogs. Concerts. Travel. Driving in snow. South Dakota accents.