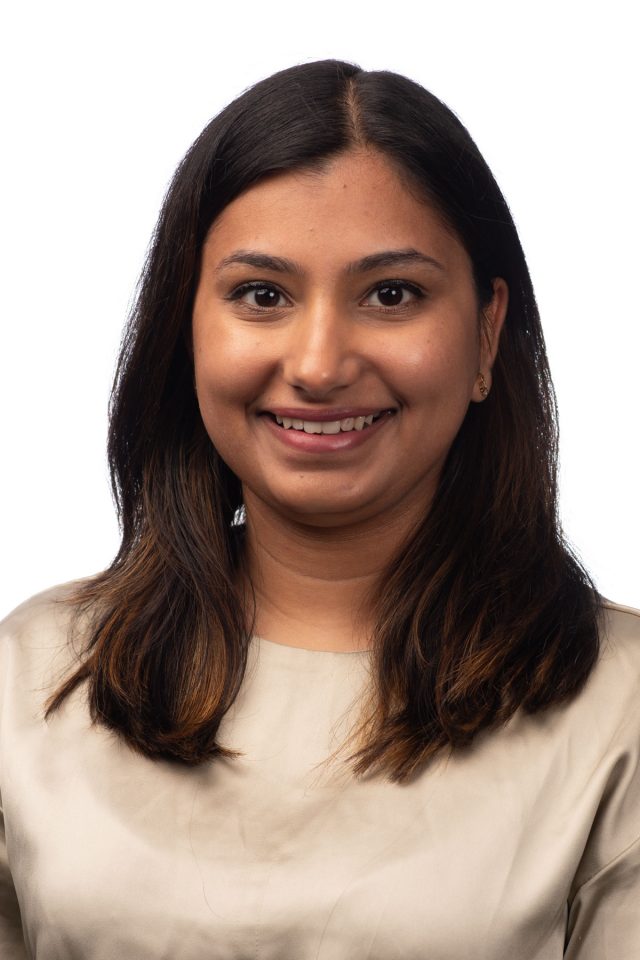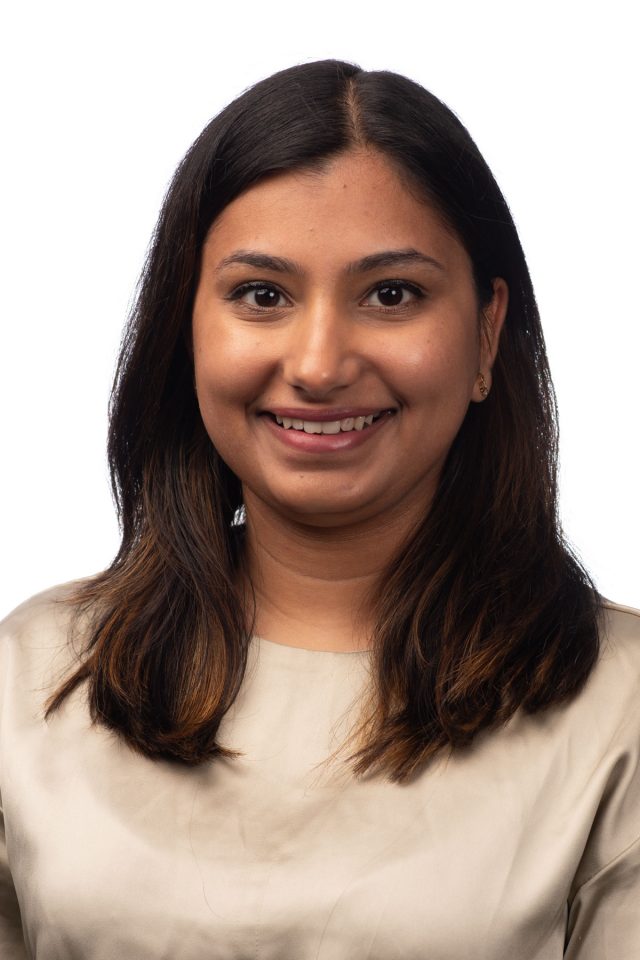 Medical School

Government Medical College Chandigarh

India
My interests and hobbies outside of medicine are:

I love music, reading books and cooking my favorite meals.

Favorite Sioux Falls activity...

Trying out the different restaurants around in town.

If I wasn't a doctor, I would be a…

I would probably be running my own Indian restaurant.

What is your favorite travel destination?

Beach (period). No kidding- hands down love Vancouver for its mountains,lakes, beaches and tons of restaurants all together.

If you could trade places with anyone for a day, who would you choose?

I'd change places to be someone's utterly pampered and spoiled pet dog.
Why University of South Dakota...

I love the unique blend of working closely with the community and also making the best of academic opportunities through strong focus on didactics and scholarly activities. The program structure provides a great work life balance. Another part that I can't emphasize enough is the mentorship and the support the program provides as a close knit group.