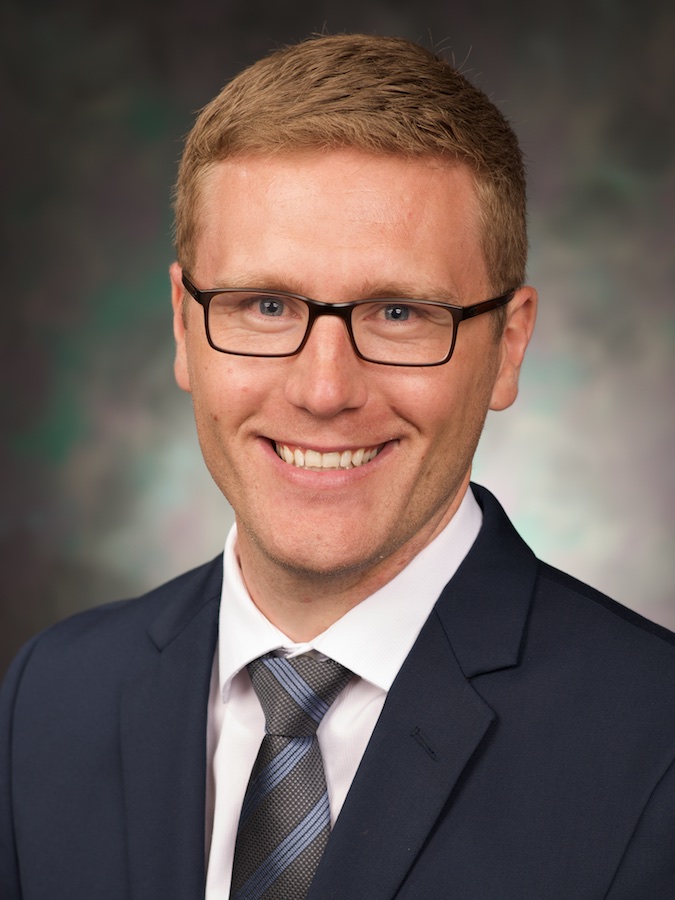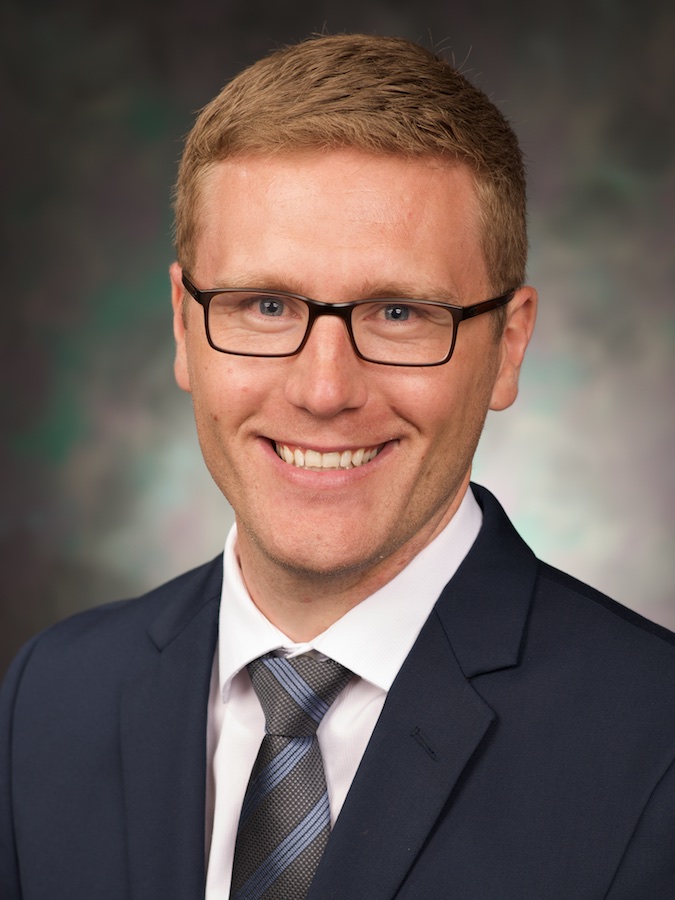 Post-Residency

Forensic Psychiatry Fellowship - LSU Health

Shreveport, LA

Medical School

University of South Dakota Sanford School of Medicine

Vermillion, SD

Undergraduate School

University of South Dakota

Vermillion, SD

Hometown
If I wasn't a doctor, I'd be...

a pilot.

My interests/hobbies outside of medicine are...

attending concerts, watching sports, craft beer, spending time with my dog, and traveling.

On the weekends, I'm usually...

Kayaking on the Big Sioux River or in Palisades State Park, going to the bike trail, and spending time with friends downtown.

My favorite place in South Dakota is...

the Black Hills are nice, but I'd prefer to go to any USD coyotes game day in Vermillion.

The things that surprised me most about Sioux Falls is...

great housing options, easy traffic, and the evolving downtown scene.

My favorite place in Sioux Falls to get a meal or grab a drink is...
I chose this program...

Because of the work-life balance, variety of clinical experiences, proximity to family, and moonlighting opportunities.

What do you get/benefit from by choosing this program over another, similar program?

USD's psychiatry program allows residents to treat patients with a wide variety of diagnoses in a state-of-the-art facility. Moonlighting opportunities also allow residents to gain additional experience.

What is one thing you want a prospective resident for the Psychiatry program to know?

Residents have been great helping each other out with switching call shifts when sickness or other things occur.

What's the best perk of this program?

Work-life balance.