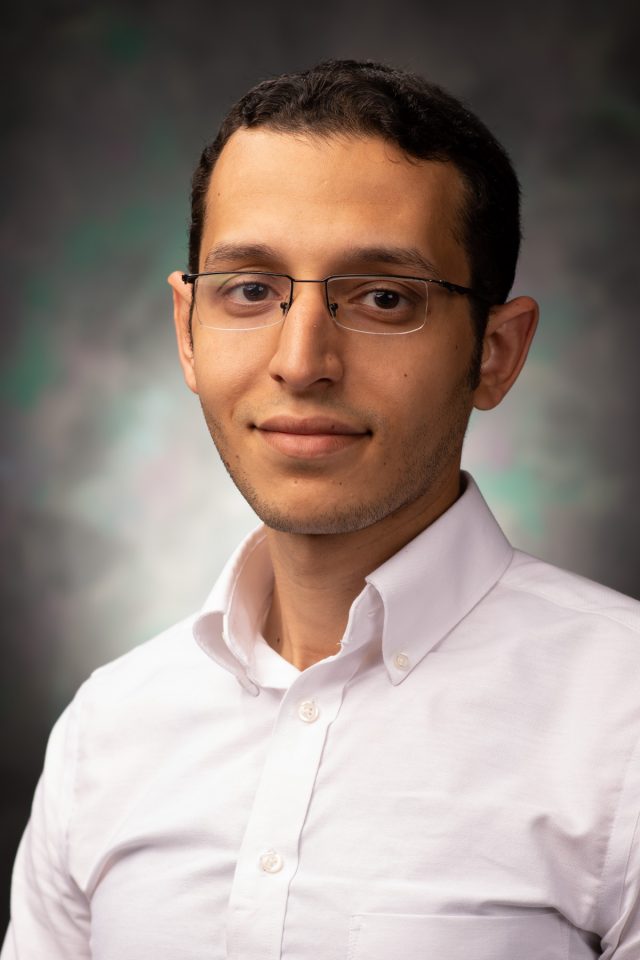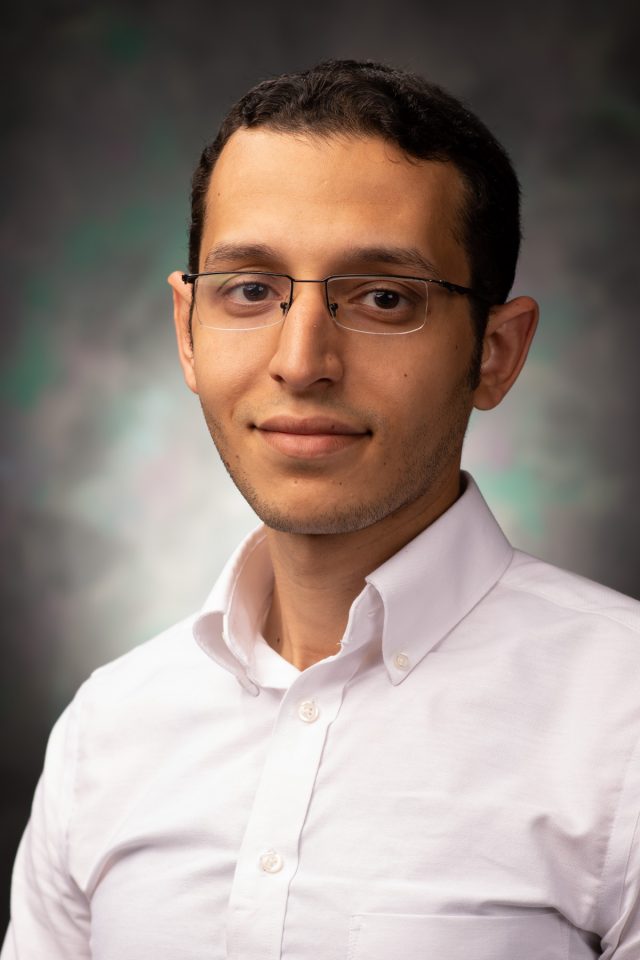 Post-Residency

Cardiovascular Fellowship

University of Nebraska Medical Center, Omaha, NE

Medical School

Faculty of Medicine, Cairo University

Cairo, Egypt

Undergraduate School

Cairo University

Cairo, Egypt

Hometown
If I wasn't a doctor, I'd be...

a writer.

My interests/hobbies outside of medicine are...

Sports, singing, reading and spending time with family.

The thing that surprised you the most about Sioux Falls...

Falls Park.

It's 9:00pm on a Friday night – I am...

watching a movie.

It's 10:00am on a Saturday morning – I am...

trying to get up.
I chose this program...

because of the culture of collegiality in the program.

What's the best perk of this program?

The sense of camaraderie among the team.

What do you know now that you wish you did prior to matching with this program?

The huge size of Sanford and Avera systems.

What's one thing you want a prospective resident to know about this program?

Program culture.