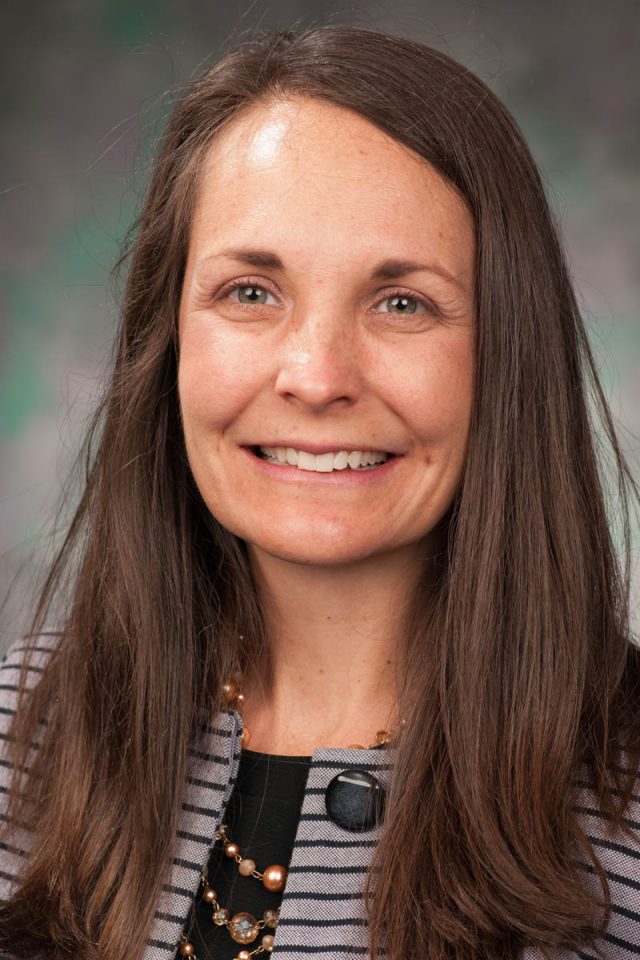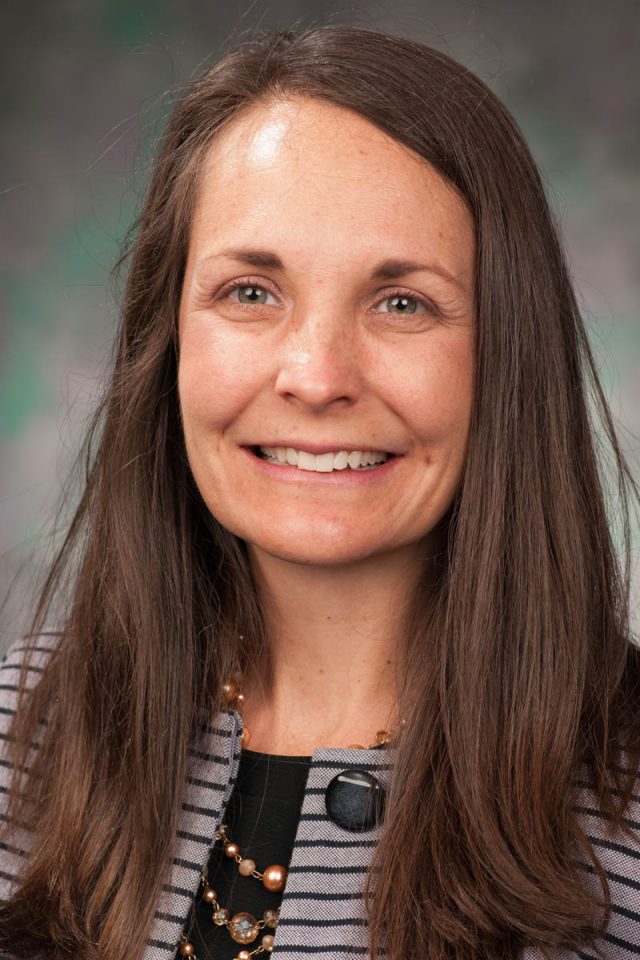 Post-Residency

Outpatient Internal Medicine

Sanford Health, Sioux Falls, SD

Medical School

University of South Dakota Sanford School of Medicine

Vermillion, SD

Undergraduate School

Saint Olaf College

Northfield, MN

Hometown
If I wasn't a doctor, I'd be...

a civil engineer.

My interests/hobbies outside of medicine are...

knitting, running, reading children's stories.

On the weekend, I...

enjoy being with my family–the many parks around Sioux Falls, the zoo, bike trail, trolley rides, the libraries–the list is endless!

My favorite thing to do with in Sioux Falls is...

riding the trolley through downtown with the kids!

The thing that surprised me the most about Sioux Falls is...

the diversity.

My favorite place in Sioux Falls to get a meal or grab a drink is...