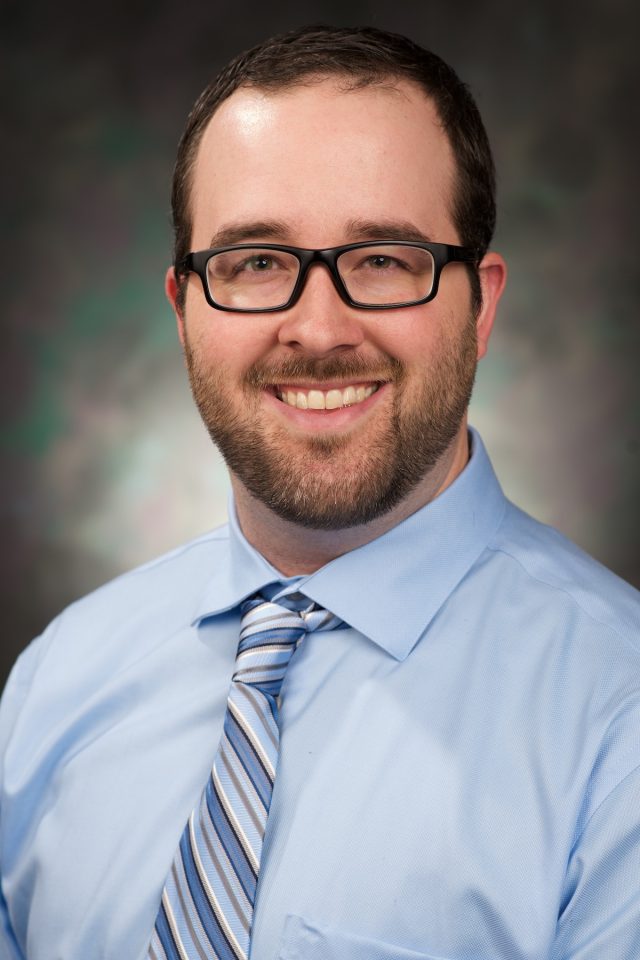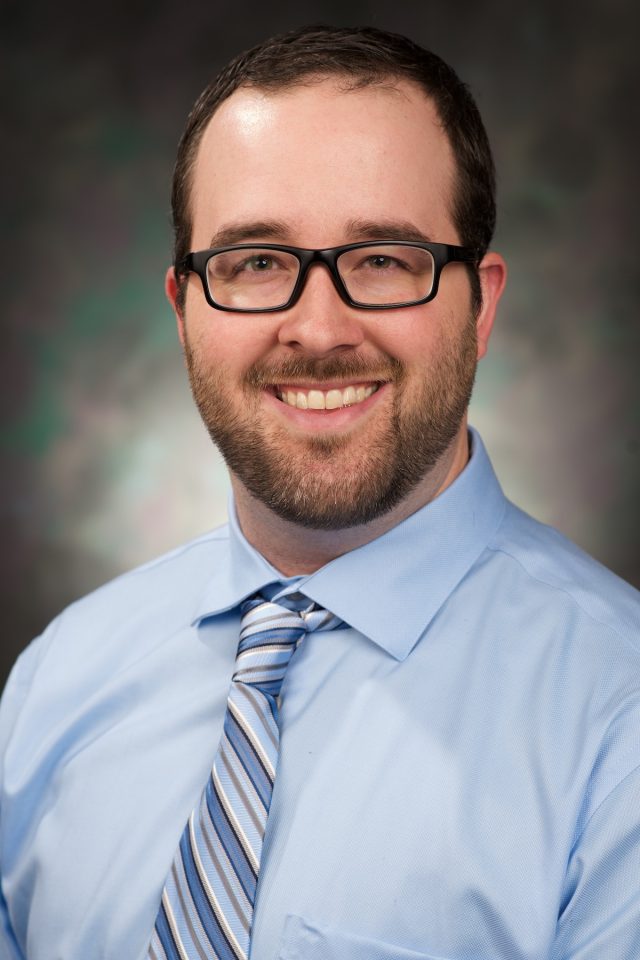 Post-Residency

Outpatient Psychiatry - Robert J. Dole VAMC

Wichita, KS

Medical School

Ross University School of Medicine

Bridgetown, Barbados

Undergraduate School

Wichita State University

Wichita, KS

Hometown
If I wasn't a doctor, I'd be...

Something in IT probably.

My interests/hobbies outside of medicine are...

soap carving, writing Star Wars fanfic, entomology, studying the blade, donating blood, time travel and hiking.

On the weekends, I'm usually...

Playing board games, kayaking, biking, hiking, or trying various restaurants.

In South Dakota, I'm hoping to go...

skiing in the Black Hills!

My favorite place in Sioux Falls to get a meal or grab a drink is...
I chose this program...

because Sioux Falls has the amenities of a big city but the charm of small town. The residency itself has a great support system and good teaching faculty.

What do you get/benefit from by choosing this program over another, similar program?

It's all about the people. Everyone here is very supportive and helpful. They care about our education and our progression to well rounded doctors.

What has surprised you about the Psychiatry program?

The quality of life as a psychiatry resident was amazing. Most days, we start at 8 and are home by 5 (with exceptions of course).

What's the best perk of this program?

Having not just a floor in our hospital, but an entire 60+ bed hospital dedicated to in/outpatient and support staff specialized in multiple aspects related to mental health.

What is one thing you want a prospective resident for the Psychiatry program to know?

The opinion of current residents carries a lot of weight. Make a good impression!