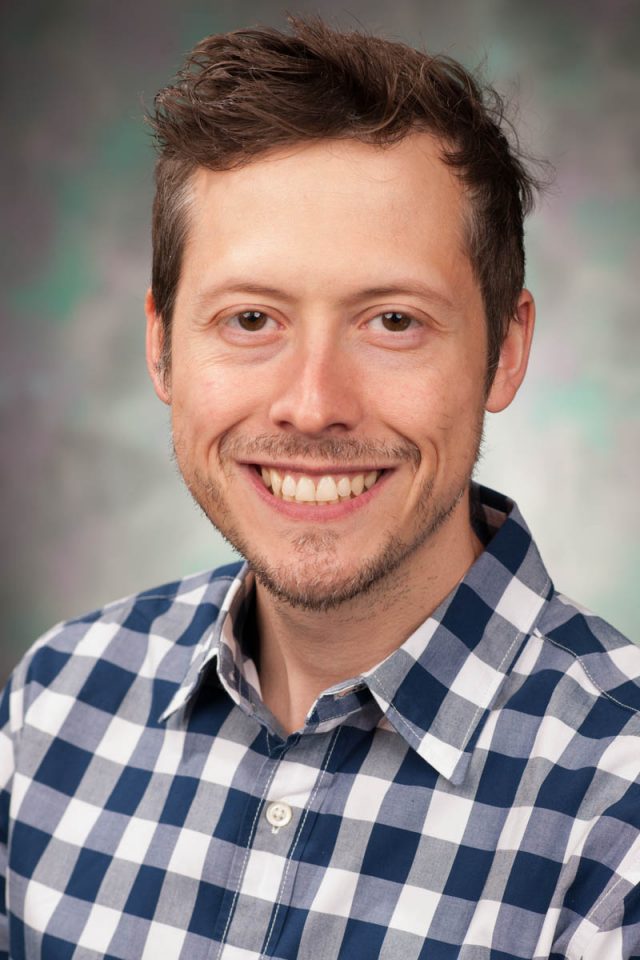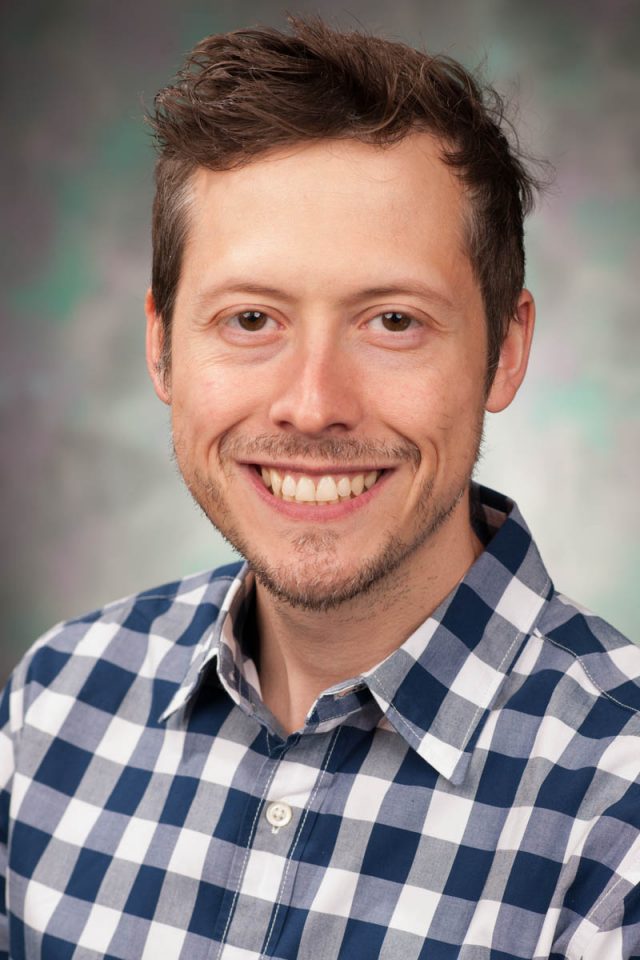 Medical School

University of Iowa

Iowa City, IA

Undergraduate School

University of Oklahoma

Norman, OK

Hometown
If I wasn't a doctor, I'd be...

a flight director for NASA

My interests/hobbies outside of medicine are...

College football, traveling, spending time with family

On the weeekends I'm usually...

Visiting the various parks around the city

My favorite place in Sioux Falls to get a meal or grab a drink is...
I chose this program...

because it's a really great program that will prepare you well to be an attending. It has beautiful facilities and Sioux Falls is a really fun city.

What do you get/benefit from by choosing this program over another, similar program?

There's a lot of great people in our program and strong camaraderie.

What's the best perk of this program?

Great co-residents.

What surprised you about this program?

How great of support we have with pharmacy and social work.