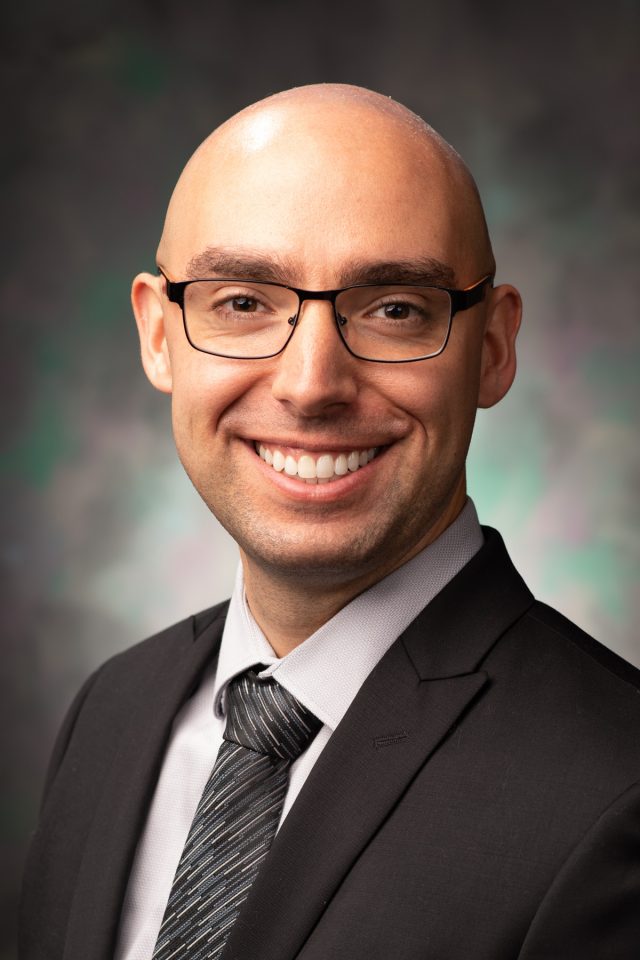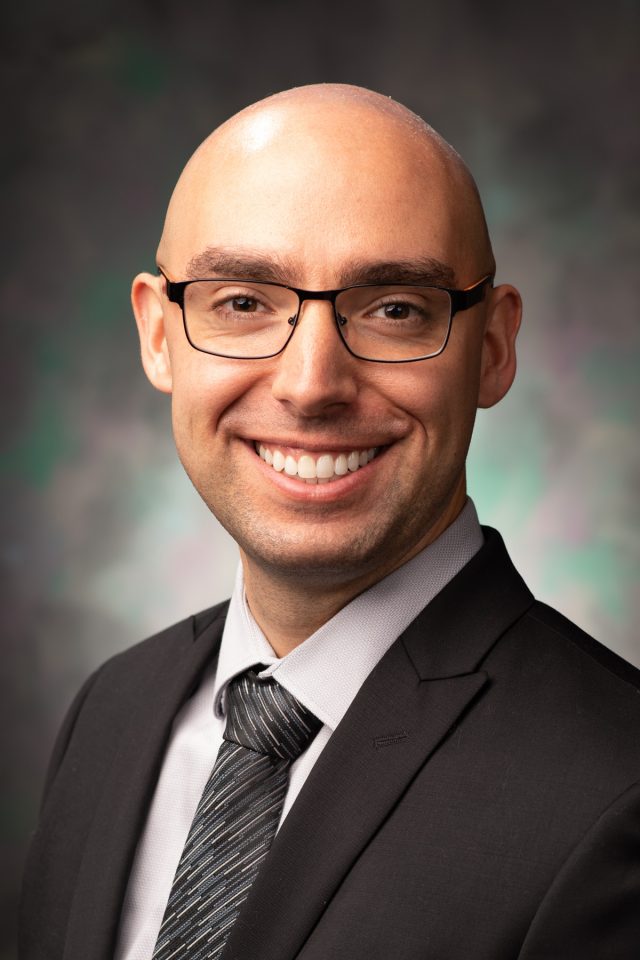 Medical School

Western University of Health Sciences

Lebanon, OR

Undergraduate School

Santa Clara University

Santa Clara, CA

Hometown
If I wasn't a doctor, I'd be...

a Personal Trainer/Physical Therapist

My interests/hobbies outside of medicine are...

Running, gym, biking, hiking, podcasts, television, movies.

On the weekends I'm usually...

Trying new food. Exploring the city and surrounding hiking spots.

While in South Dakota, I'm hoping to visit...

Rapid City and Keystone area to see the faces and go snowboarding.

What surprised me most about Sioux Falls?

Amount of things to do and restaurant options for a city this size.

My favorite place in Sioux Falls to get a meal or grab a drink is...
I chose this program...

because it's by far the nicest and friendliest people I encountered during the interview trail. The cost of living is amazing and salary makes it very affordable to start paying back loans. Lots of things to do but still a small town feel.

What do you get/benefit from by choosing this program over another, similar program?

Large patient population with very reasonable work hours.