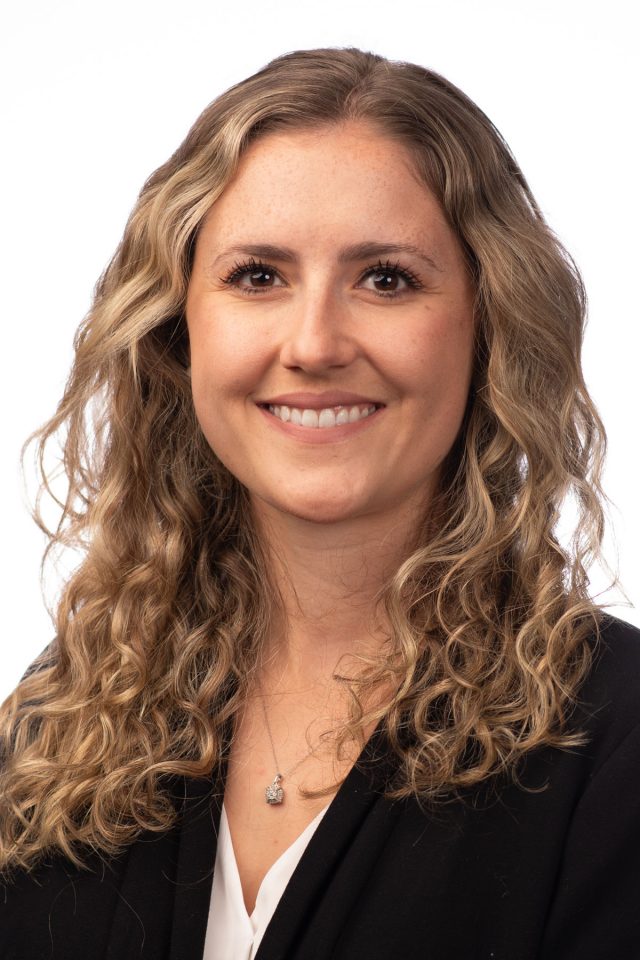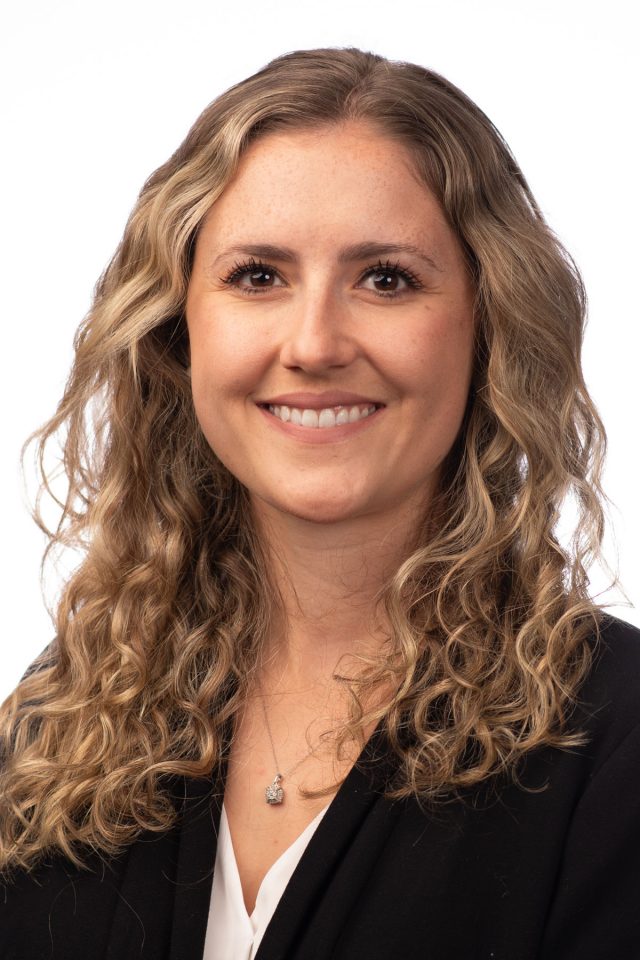 Medical School

Edward Via College of Osteopathic Medicine, Carolinas Campus

Blacksburg, VA
My interests/hobbies outside of medicine are...

Escape rooms, tennis, reading, Real Housewives, spending time with my husband and dog.

If I wasn't a doctor, I would be a…

Bridal Consultant.

What advice would you give to your teenage self?

"It's all going to work out – I promise!"

What is your favorite travel destination?

Switzerland.

Favorite place in South Dakota?

Pizza Ranch Buffet or Black Hills – it's a toss up.