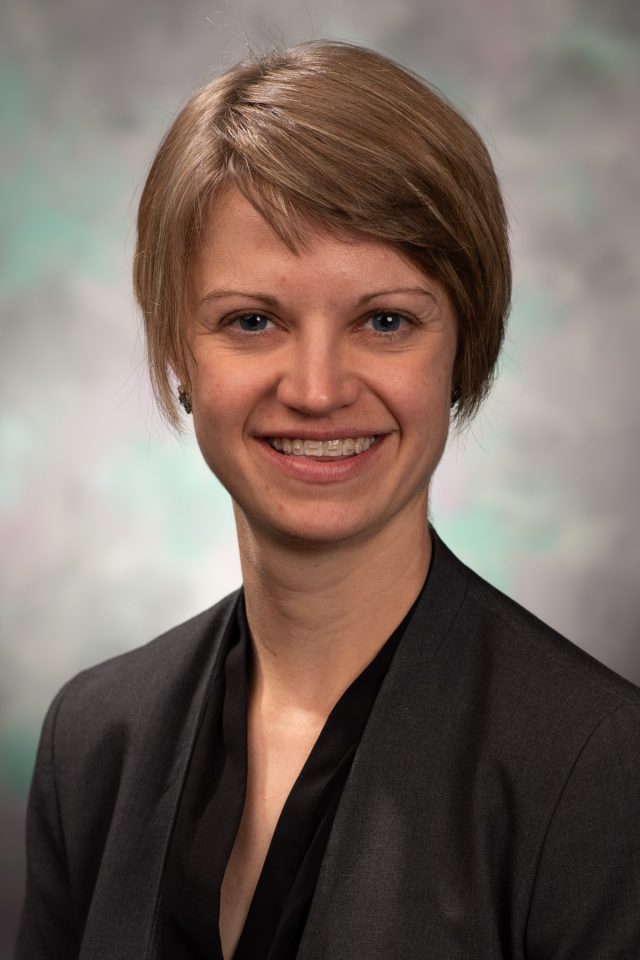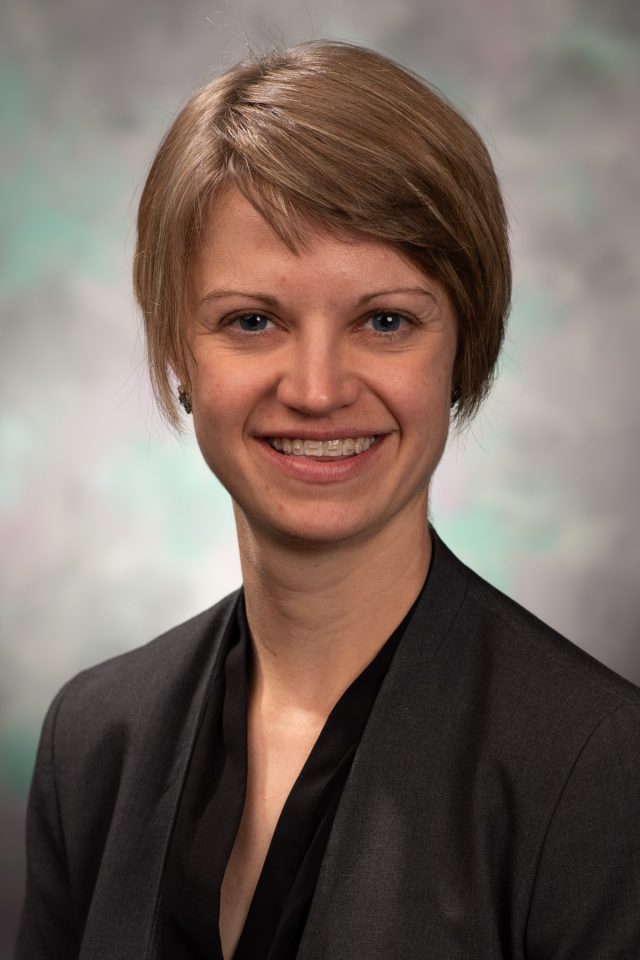 Medical School

University of South Dakota Sanford School of Medicine

Vermillion, SD
My interests and hobbies outside of medicine are:

Horseback riding (mostly dressage), running, hanging out my dogs, PC gaming.

My favorite place in South Dakota is...

The Badlands! & Brookings, my hometown.

Why University of South Dakota...

The psychiatry residents were always welcoming and engaged with teaching students, and genuinely enjoyed their jobs. The administration was transparent and supportive of the residents and it showed!

If I wasn't a doctor, I would be a...

Anything with horses, dogs, or animals in general.

My favorite place in Sioux Falls to get a meal...

So many: Bread & Circus, Sanaa's, Jacky's, Fernson, Queen City Bakery, The Source.