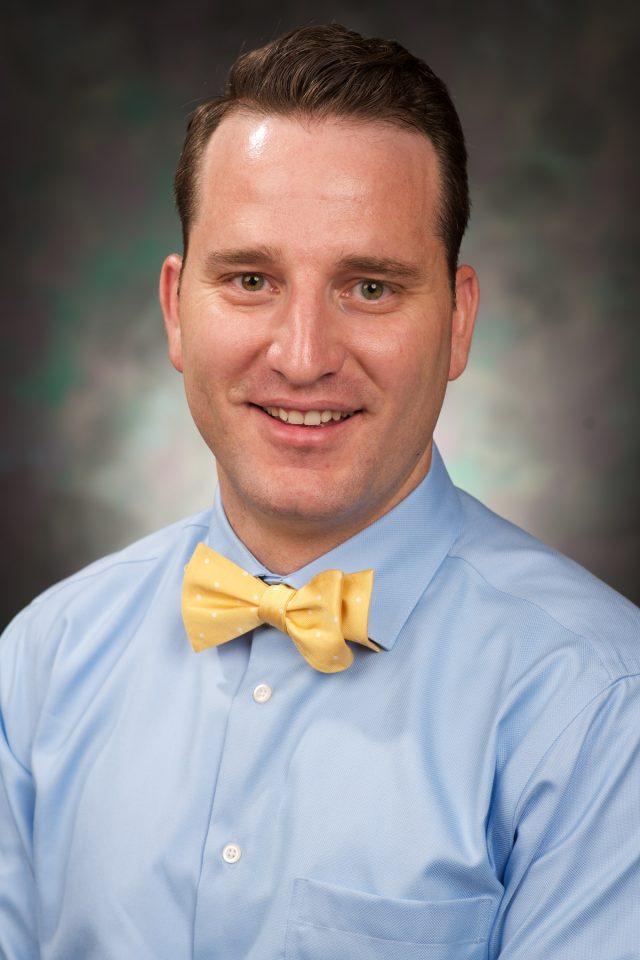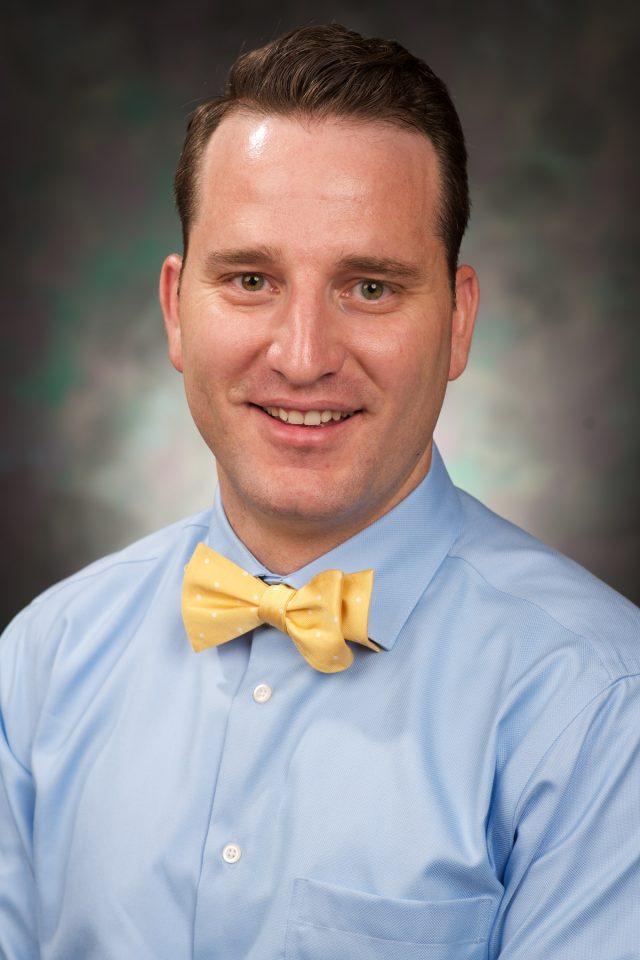 Medical School

Midwestern University - Arizona College of Osteopathic Medicine

Glendale, AZ

Undergraduate School

Arizona State University

Tempe, AZ

Hometown
If I wasn't a doctor, I'd be...

involved in mentoring/teaching young people.

My interests/hobbies outside of medicine are...

running, cycling, hiking, camping, watching tennis/football/basketball, listening to music, watching movies, spending time with friends and family, advocacy, and building stuff.

On the weekends I'm usually...

going for long runs in one of the many parks surrounding Sioux Falls. There are beautiful state parks with great trails for running and walking.

My favorite place in South Dakota is...

the Black Hills. They are gorgeous!

The things that surprised me most about Sioux Falls was...

the parks and the restaurants.

My favorite places to get a meal or grab a drink are...

Carpenter Bar for drinks and Philips Avenue Diner for a meal
I chose this program...

because the residents that I met during my interview experience seemed like my kind of people.

What do you get/benefit from by choosing this program over another, similar program?

In our program you are part of a family of residents who will work hard to help each other learn and grow. We have fun together and we help each other through the difficulties of life and residency.

What's the best perk of the program?

We get to work in a castle!

What surprised you about this program?

The size of the program seemed like a negative to me when I was applying. It has turned out to be a benefit. Because the program is small, the attending physicians are able to get to know you better and really focus on helping you with your areas of weakness.

What do you know now that you wish you did prior to matching with this program?

Yes, it is cold in the winter. No, it won't kill you and really isn't that bad.

What's one thing you want a prospective resident to know about this program?

Choose a program that makes you feel at home. If you mesh well with the residents at a program your life will be much better for it. You will not only be working with them over the next 1-3 years, you will have the opportunity to make friendships that will last a lifetime.