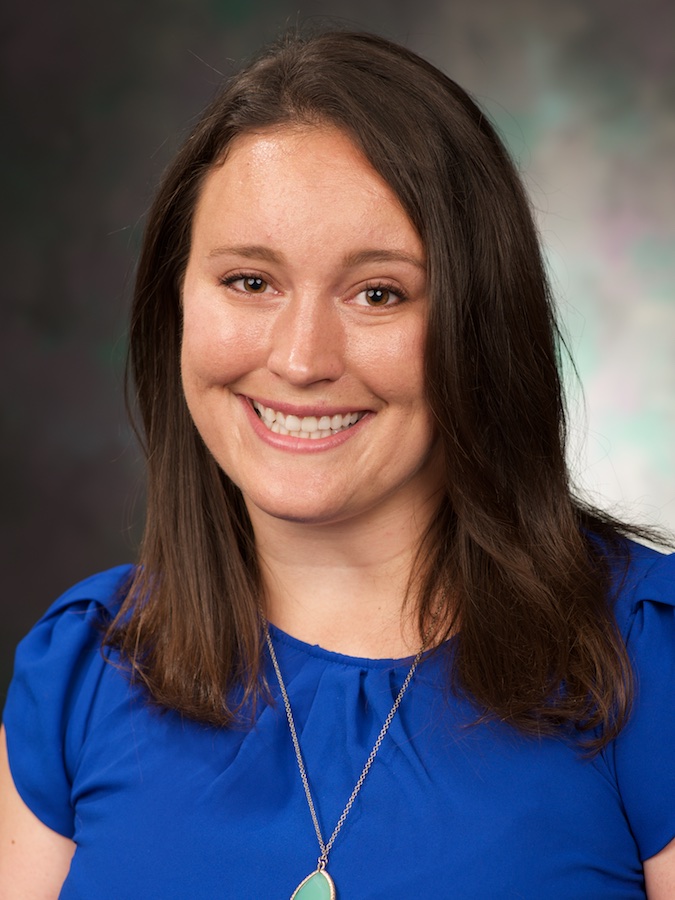 Aimee Koenig, MD
Class of 2020
Administrative Chief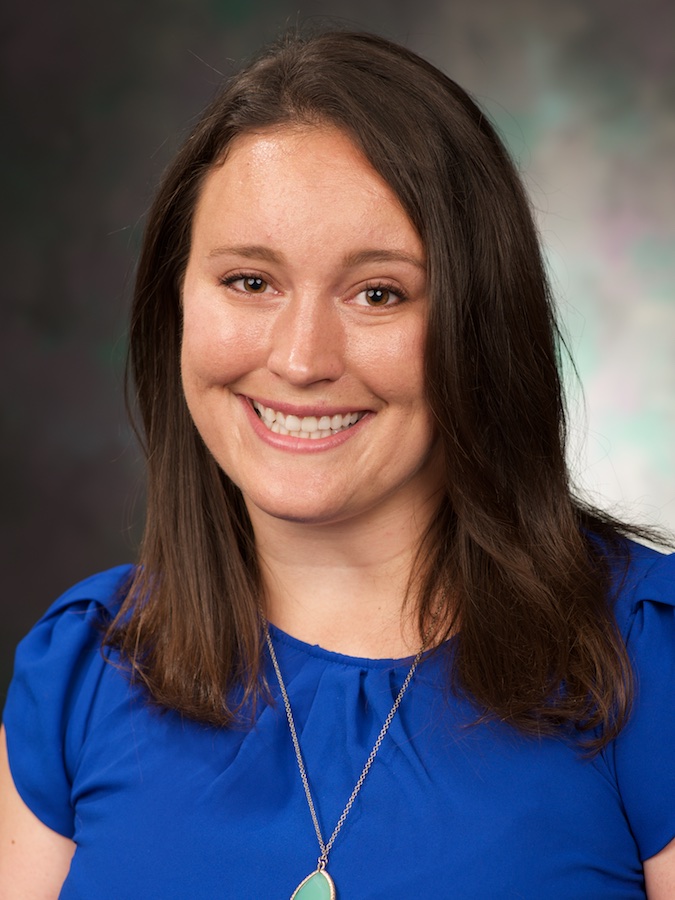 Medical School

University of Nebraska Medical Center

Omaha, NE

Undergraduate School

University of Nebraska - Lincoln

Lincoln, NE

Hometown
If I wasn't a doctor, I'd be...

a musician or teacher.

My interests/hobbies outside of medicine are...

hiking, cooking, and spending time with my family.

On the weekends I'm usually...

taking weekend trips to Omaha or Minneapolis, visiting the zoo, Falls Park, shopping in the downtown district, or exploring local wineries and breweries.

My favorite thing to do in Sioux Falls is...

walking/biking along the riverfront trail system.

My favorite place in Sioux Falls to get a meal or grab a drink is...

It's 9:00pm on a Friday night – I am...

Likely putting my infant to bed

It's 10:00am on a Saturday morning – I am...

taking a walk around the neighborhood or visiting the Farmer's Market during the season.
I chose this program...

because I appreciated the small class size and approachability of the staff/faculty.

What's the best perk of this program?

Education funds, free parking, free meals, and competitive benefits package.

What do you know now that you wish you did prior to matching with this program?

The many opportunities for research.

What's one thing you want a prospective resident to know about this program?

The amazing support that you will receive from your co-residents.